HP EliteBooks - The ultimate in versatility
Smet Group has enjoyed a good collaboration with VanRoey.be for several years. Annually, about 50-60 devices are purchased: monitors, printers, desktops and so on. notebooks. This year the number will be even higher, because the Windows 7 machines are being replaced systematically. For the clients, the people of the IT department within Smet Group choose HP EliteBooks.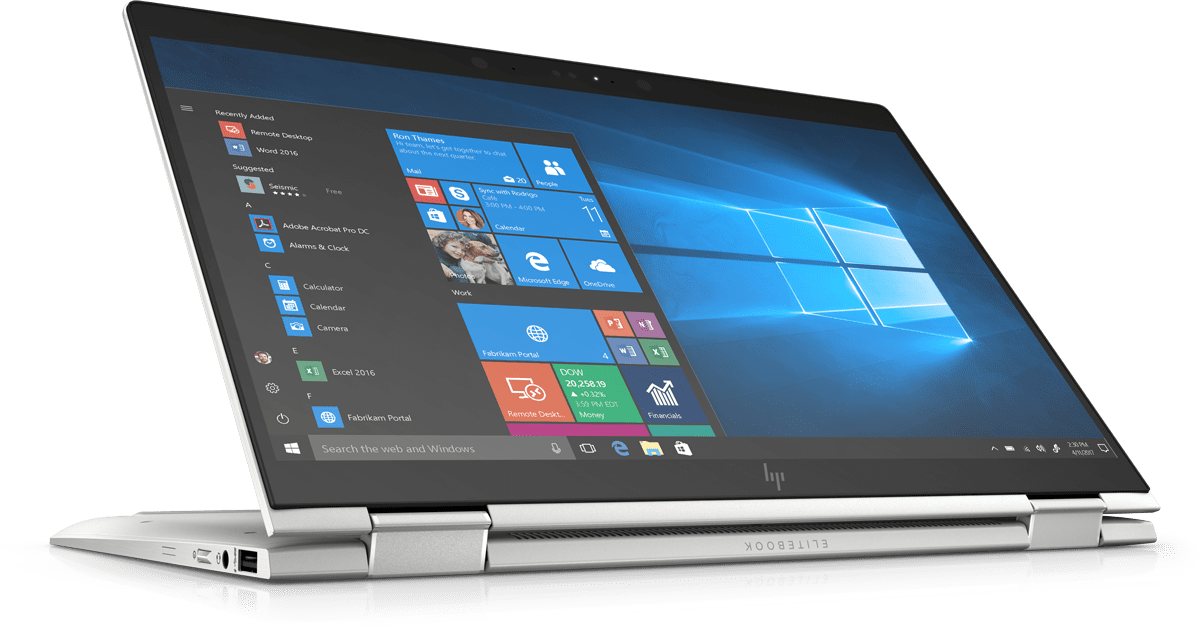 Sytsen Van Gompel, IT Smet Group: "The choice for HP EliteBooks was not difficult. They are very performant and solid clients at a very competitive price. With HP EliteBooks, we get 'a lot of computer' for our budget."
Is the robustness of a device important for Smet Group? Sytsen: "We may be active in the construction industry, but not all EliteBooks are used on construction sites. The ruggedness of the all-aluminum housing is certainly a plus, but mainly for typical mobile office use."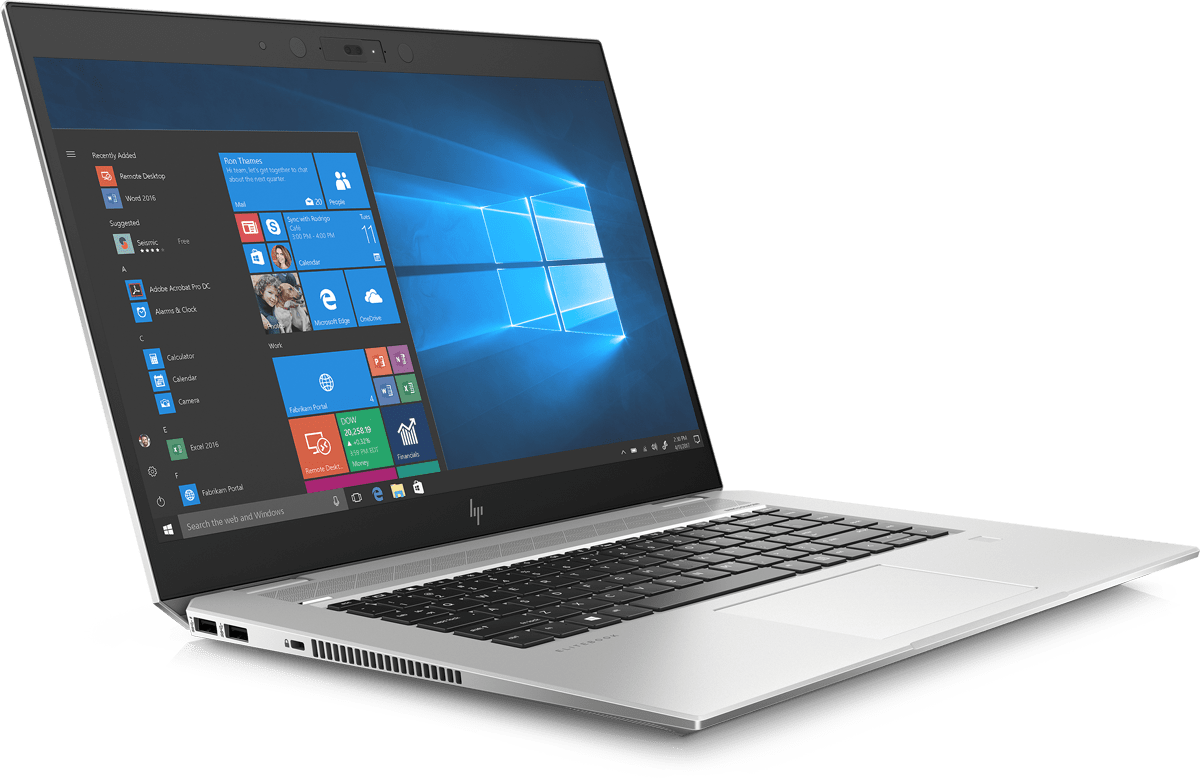 "With this mobile use in mind, the employees especially appreciate all the 'bells and whistles' of the HP EliteBook. The versatility of a notebook has become more important. Where in the past performance was the main issue, nowadays the camera and audio also have to be of good quality. That is in times of modern workplace and online meetings no longer a detail."
VanRoey.be - Expertise and a proactive approach
Smet Group appreciates the proactive approach and expertise of VanRoey.be, as well as the fast and efficient way in which HP's service is carried out.
Sytsen: "At VanRoey.be, Joris is one of the specialists in modern workplace equipment. He always coordinates with us in good time and then proposes a yearly contract, tailored to our needs. This always shows his extensive knowledge of the clients, because he advises exactly what we need, mindful of the price-quality ratio.
Joris Dockx, Sales Specialist Modern Workplaces Devices: "It is nice working with Sytsen and his colleagues. We know their needs and wishes well by now. Because they purchase a lot of devices - especially now that they have all Replace Windows 7 machines - and because the delivery periods of clients are becoming longer and longer, we coordinate with them proactively and in good time. Companies like Smet Group cannot afford to be operationally delayed."
Whether much support is needed from VanRoey.be on the clients? Sytsen: "Not really. We configure and manage the devices internally, and there are very few problems with the HP EliteBooks. If something does happen, VanRoey.be acts very quickly. Usually a technician from HP comes by right away. That's because VanRoey.be is an HP Amplify Power Partner. That partnership undoubtedly enables them to always offer a competitive price.
Smet Group is a Dessels family business with approximately 550 employees. Smet has specialised in underground techniques since 1900. The company is now also an international reference and is an excellent partner in groundwater techniques, drilling of all kinds - such as tunnels and sewers - and specialised foundation techniques such as construction pits and quay wall reinforcements. Smet Group also has its own workshop for the construction and maintenance of machinery.
Smet Group is even active in Antarctica, where they were responsible for anchoring the Belgian weather station.
"We configure and manage the devices internally, and there are very few problems with the HP EliteBooks. If something does happen, VanRoey.be acts very quickly."