Keep the data hunger of Teams & SharePoint in check
DataMGR is an application that gives you insight into the heavy users of your Office 365 environment.
Seize the opportunity and save dramatically on data!
Map out the largest SharePoint/Teams sites & files
Find out which files and sites have been inactive for a long time
Establish a new, more economical retention policy
Built in the versatile Power BI
"Every file on SharePoint gets a version history. Fine! But Microsoft keeps track of 500 changes by default. A copy of every file is made with every change, even if you just change a typo or metadata. So you quickly accumulate hundreds of gigabytes."
"Of the sometimes millions of files, you will find that barely a few hundred or a thousand are used effectively. What percentage of your usage is 'version history'? Meets about 60 to 70%!"
Built in Microsoft Power BI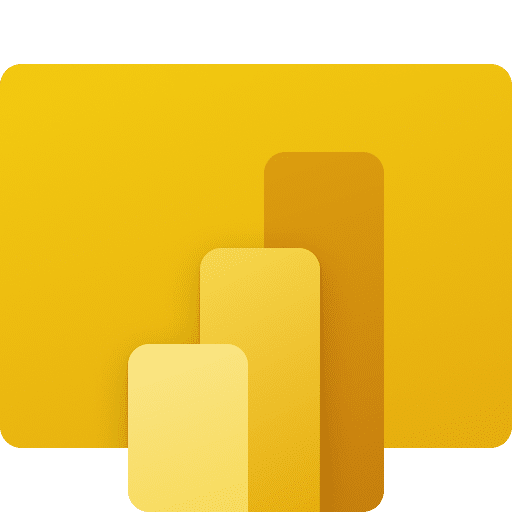 The pandemic taught us that transitions to new ways of working can happen quickly. Now it is important to take the right follow-up steps. Be inspired by interesting keynotes to boost your organisation!
Want a demo or more info on DataMGR?
Are you yearning for more structure in your Office 365 environment? Do you want to get rid of large, unused files on SharePoint? Then discover our GroupMGR & DataMGR here and get started!
Watch in this video case how the Belgian transport company Be-Trans became a paperless organisation thanks to Microsoft SharePoint.
Keep the proliferation of Teams and SharePoint sites under strict control with our GroupMGR tool
In this webinar of +/- 45 minutes we give an extensive demonstration of the missing link in any environment struggling with a proliferation of Teams and SharePoint Sites.
Manage, browse, and analyze all the groups within your Office 365 tenant efficiently with GroupMGR