Keep the data hunger of Teams & SharePoint in check
DataMGR is an application that gives you insight into the heavy users of your Office 365 environment.
Seize the opportunity and save dramatically on data!
Map out the largest SharePoint/Teams sites & files
Find out which files and sites have been inactive for a long time
Establish a new, more economical retention policy
Built in the versatile Power BI
"Every file on SharePoint gets a version history. Fine! But Microsoft keeps track of 500 changes by default. A copy of every file is made with every change, even if you just change a typo or metadata. So you quickly accumulate hundreds of gigabytes."
"Of the sometimes millions of files, you will find that barely a few hundred or a thousand are used effectively. What percentage of your usage is 'version history'? Meets about 60 to 70%!"
Built in Microsoft Power BI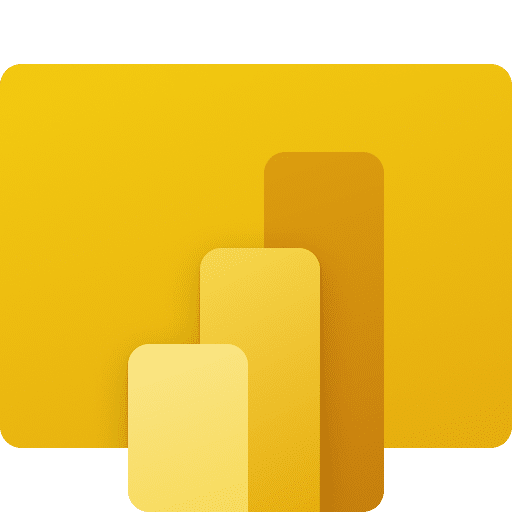 Our licensing specialist Ines Van Hoof takes a look at some smart savings using example scenarios.
Want a demo or more info on DataMGR?