Spotless: The Home Care Communication App
SMOOTH COMMUNICATION FOR SERVICE CHEQUE COMPANIES
The success of your service cheque company stands or falls with a good communication between all partiesyourself, your employees and your customers.
Our user-friendly app allows both internal and external communication to run seamlessly, from a single central point.
Customers and service providers expect as little regulation, double communication and administration as possible. Our app centralizes all communication. It provides an overview of all appointments, customers, service providers and a knowledge base of information & documentation: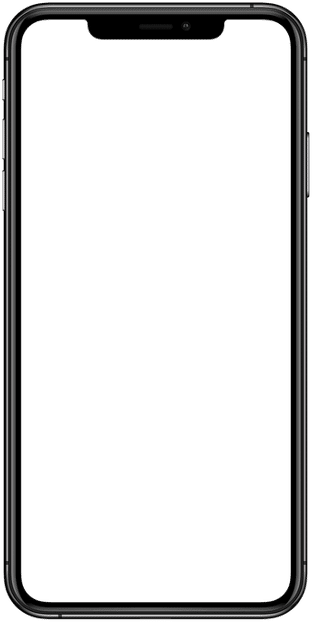 Simplify Your Administration
Numerous administrative functions are provided in our Home Help Communication App: business activities, overview of days worked, list of holidays, important internal documents, registration module for problems or comments ... You can easily provide extra pages or documents yourself. Everyone wins with time and ease!
Flawless Internal & External Communication
The push-message system has been developed in such a way that a direct contact between all parties (the office, your employees and your customers) is possible. Is a cleaning assistant unexpectedly ill? No problem: we send the customer a message and adjust the planning &#8211, which can be consulted by all parties –.
Anywhere & Anytime Reachable
The Thuishulp Communication App can be used both online and offline. When connected to the internet (via 3G/4G or wifi), all data is automatically synchronised.
Agile: Own Content, Look & Feel
Fully personalize the app with your own look & feel. Integrate your corporate identity and create your own community within your company. Build your own information pages and menus according to your wishes.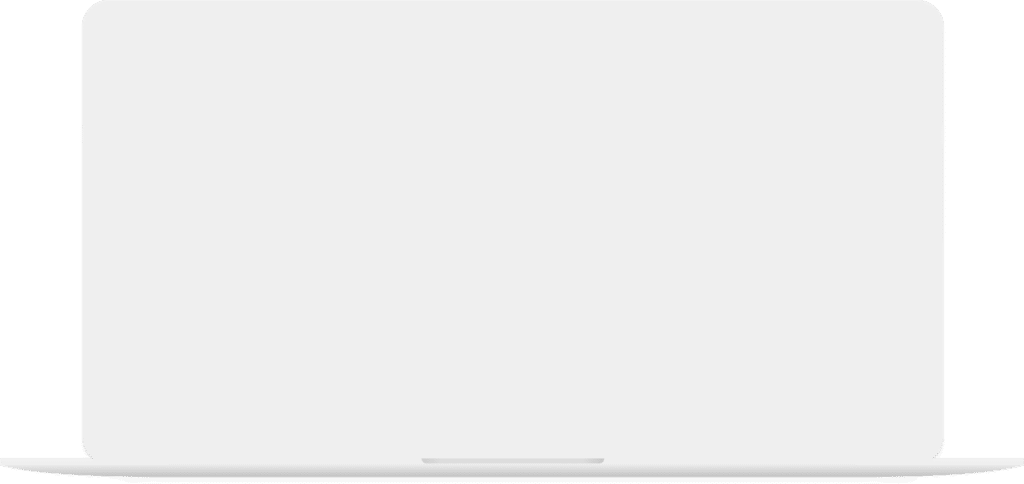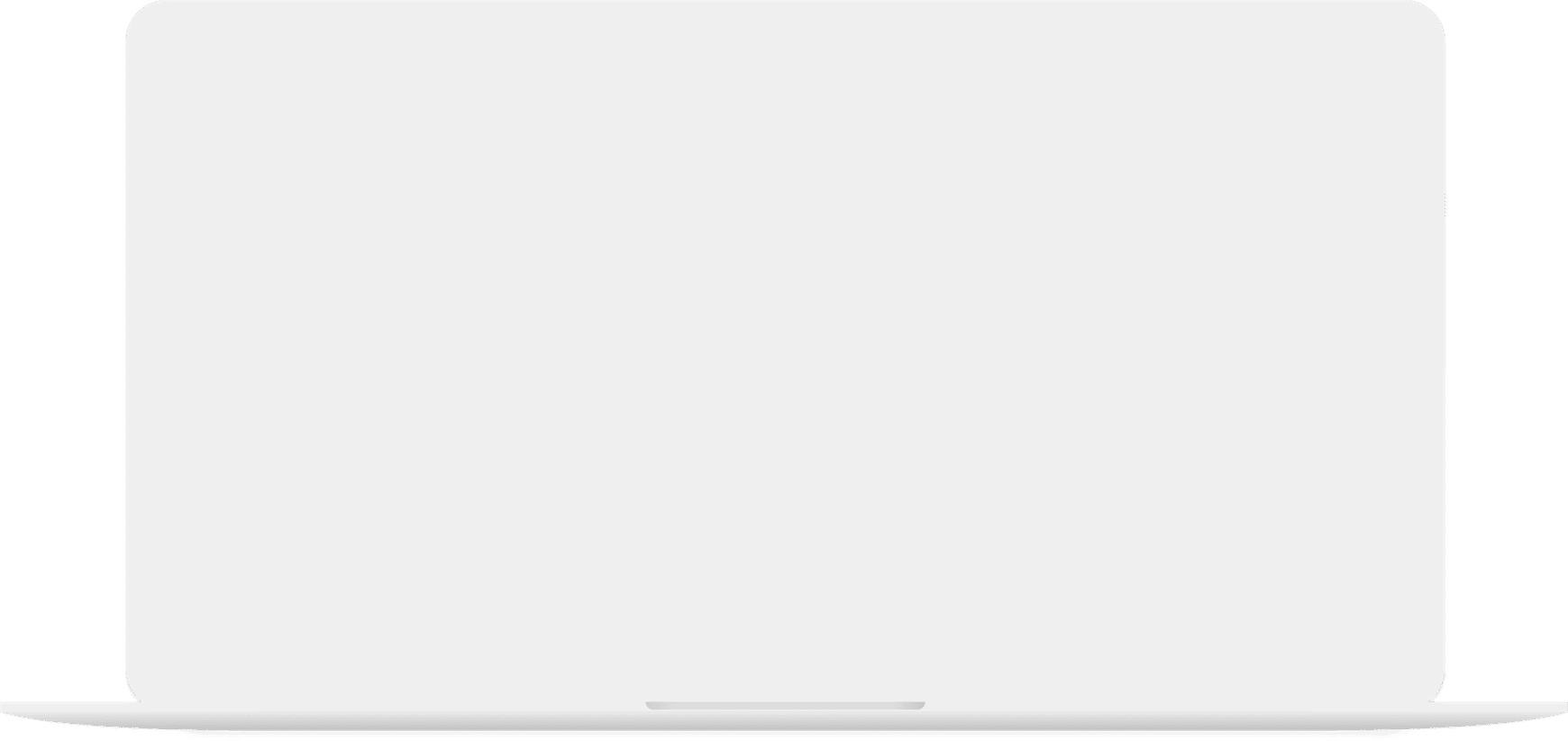 Spotless ensures a more active and smoother communication between customers, home helps and Dienstenthuis. This smooth communication is our secret for a successful service cheque company.
Read more in the case study...
Do you miss a feature? No problem!
All of the above functions are offered in a modular system. Via the back-end system you can easily add your own document libraries, extra forms or functionalities.
Complies with GDPR guidelines
To respect everyone's privacy, our app is equipped with additional security measures, such as encryption of data, a secure SSL certificate and multi-factor authentication for the back-end system. If you would like to know more, our experts will be happy to show you a demo.