Launch Event VanRoey.be Private Cloud
Your dates with certainty on Belgian soil for a fixed price per month
An on-premise server park or data centre offers advantages, but also requires a heavy financial investment. In addition, you have to deal with space supply, cooling, maintenance and other hidden costs such as energy and backup. In addition, you also need a lot of in-house technical knowledge.
Interesting alternative: VanRoey.be Private Cloud
On 1 October our official launch to which we'd like to invite you. We will show you the different options to save your data futureproof using a cost effective formula.
One all-inclusive fixed price per month without unexpected costs
Pay as you use/grow & scale according to your use
Unparalleled uptime with clear SLAs
Choose your formula: Backup, Disaster Recovery & Infrastructure as a service
All your data with certainty on Belgian soil
In short: You never pay too much and never run out of resources! This way, you evolve from a heavy CAPEX investment to a bearable monthly cost (OPEX).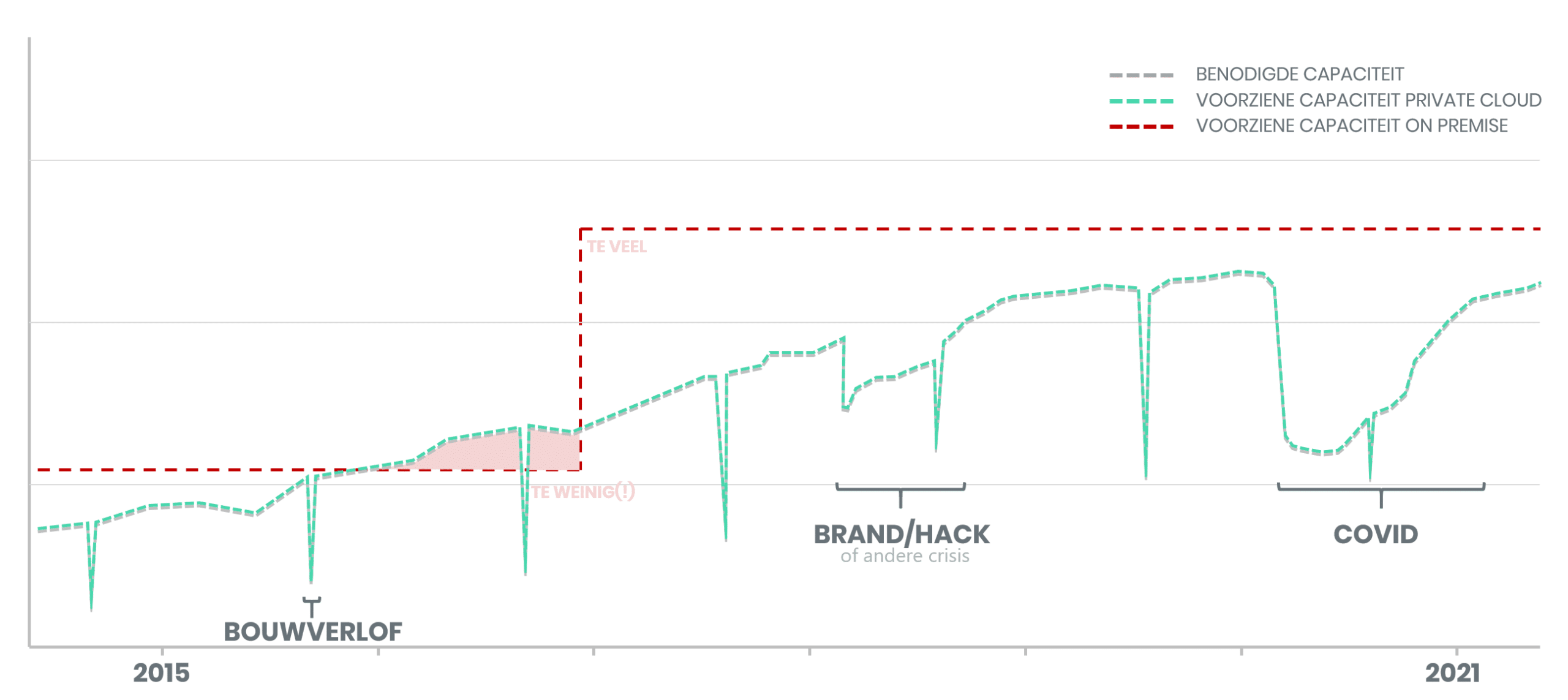 .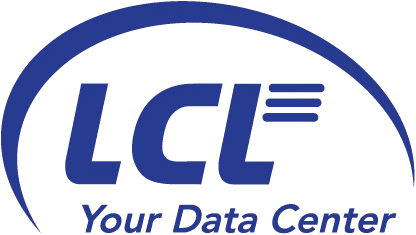 13u00
Reception in our Experience Center
For those who choose to physically attend session
13u30
Welcome & Introduction
By Pat Van Roey, General Manager at VanRoey.be
13u50
Launch of VanRoey.be Private Cloud
By Karin Versmissen, Sales & Marketing Director at VanRoey.be

14u10
HPE GreenLake in a nutshell
By Nicolas Paeshuyse, Partner Business Manager at HPE
14u30
Tier-3 data center vs. your own local server farm, what are your advantages?
By Maarten Schilders, Teamlead Partner Sales at Destiny 

14u50
Q&A
+ closing network moment

This event is especially interesting for:
CEOs's
CIOs & IT Managers
System administrators
Operations Managers
CFOs
An off-site cloud backup for all your clients and virtual machines to Microsoft Azure.
A data center is rarely 100% cloud or 100% on-premise. A reasoned combination of both is usually best. Count on our insights to make the right choices!
Why should you still invest in your own data centre? Join us in a pay as you use model on Belgian soil!
Use state-of-the-art cloud infrastructure without the necessary investment. All services integrate perfectly with your on-premise data centre.