Launch Event VanRoey.be Private Cloud
Your dates with certainty on Belgian soil for a fixed price per month
An on-premise server park or data centre offers advantages, but also requires a heavy financial investment. In addition, you have to deal with space supply, cooling, maintenance and other hidden costs such as energy and backup. In addition, you also need a lot of in-house technical knowledge.
Interesting alternative: VanRoey.be Private Cloud
On 1 October our official launch to which we'd like to invite you. We will show you the different options to save your data futureproof using a cost effective formula.
One all-inclusive fixed price per month without unexpected costs
Pay as you use/grow & scale according to your use
Unparalleled uptime with clear SLAs
Choose your formula: Backup, Disaster Recovery & Infrastructure as a service
All your data with certainty on Belgian soil
In short: You never pay too much and never run out of resources! This way, you evolve from a heavy CAPEX investment to a bearable monthly cost (OPEX).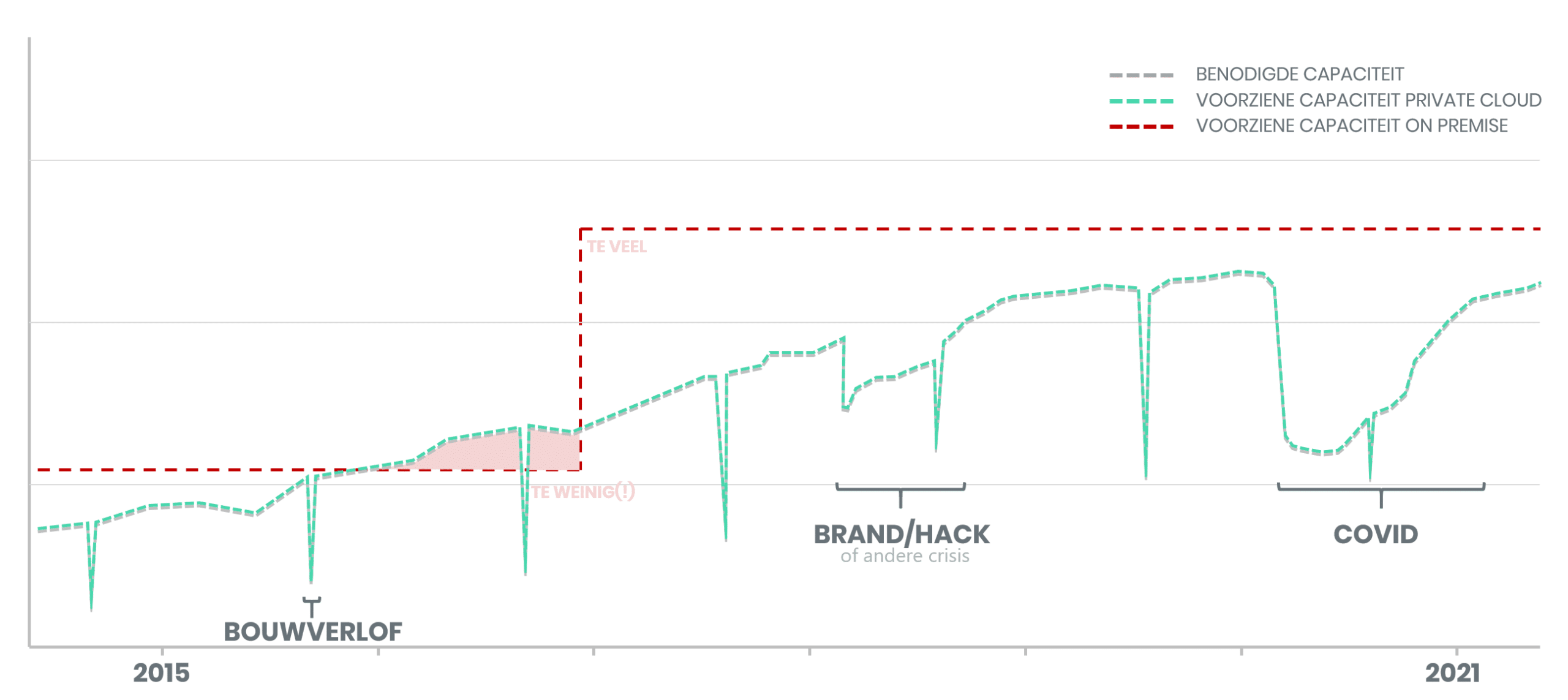 .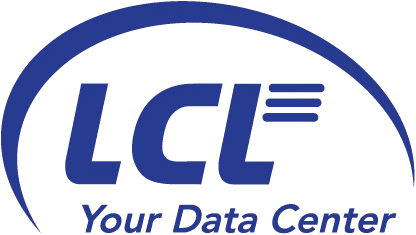 13u00
Ontvangst in ons Experience Center
Voor diegene die kiezen om sessie fysiek bij te wonen
13u30
Verwelkoming & Introductie
By Pat Van Roey, General Manager at VanRoey.be
13u50
Launch of VanRoey.be Private Cloud
By Karin Versmissen, Sales & Marketing Director at VanRoey.be

14u10
HPE GreenLake in een notendop
Door Nicolas Paeshuyse, Partner Business Manager bij HPE
14u30
Tier-3 data center vs. your own local server farm, what are your advantages?
By Maarten Schilders, Teamlead Partner Sales at Destiny 

14u50
Q&A
+ afsluitend netwerkmoment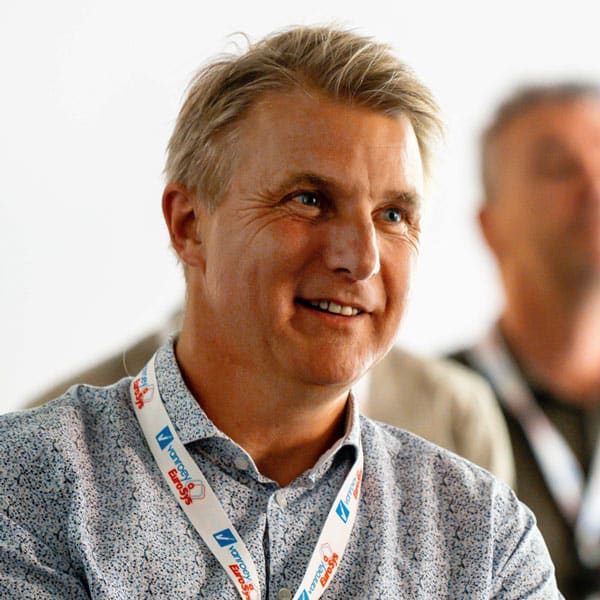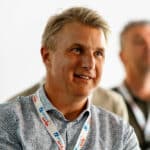 Founder and driving force behind VanRoey.be. He started the company in 1993 in Turnhout, but in the meantime there are also branches in Geel, Mechelen and Antwerp. Over the years Pat Van Roey, together with a strong team behind him, kept the engine running.
This event is especially interesting for:
CEOs's
CIOs & IT Managers
System administrators
Operations Managers
CFOs
Why should you still invest in your own data centre? Join us in a pay as you use model on...
A data center is rarely 100% cloud or 100% on-premise. A reasoned combination of both is usually best. Count on our...
Use state-of-the-art cloud infrastructure without the necessary investment. All services integrate perfectly with your on-premise data centre.
An off-site cloud backup for all your clients and virtual machines to Microsoft Azure.