Livestream from our Experience Center
Now that all attention is (rightly) focused on the new coronavirus, there is a danger that the hacker will become the laughing third. This is how cyber criminals see their chance to massively target homeworkers - an easy target without training and the right layers of security.
Given the current corona measures, we organize our annual Security Event online this time.
The following topics will be covered:
Client & Hybrid Cloud Security
Microsoft & Modern Workplace Security
The importance of Security Awareness Training
Fortinet Security Fabric
Big Data Security Analytics Tools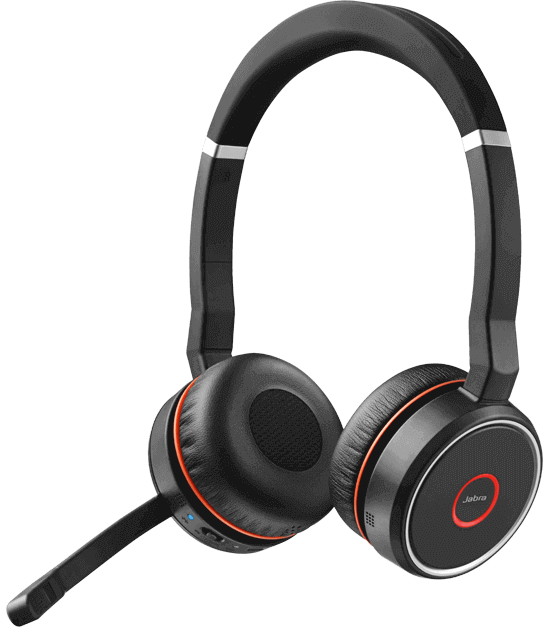 After each session we organize a quiz where you can do a Jabra Evolve 75 (twv. €220!) can win. A top wireless headset with dual bluetooth connection & noise cancellation!
After registration you will receive a link to attend the session online.
10u00
Introduction
By Eric Primus, Sales & Marketing Director at VanRoey.be
10u10
Trend Micro: "Security for the Hybrid Cloud"
By Jurgen de Poorter, Sr. Channel Sales Engineer at Trend Micro
10u35
Microsoft Security: "Protect your home workers in Corona times"
By Tony Verhaegen, Microsoft Solution Architect at VanRoey.be
11u10
Security Awareness: "Why your staff needs training just now"
By Jelle Wieringa, Security Advocate at KnowBe4
11u40
FortiUpdate: "Fortinet Security Fabric"
By Patrick Commers, Sales Manager at Fortinet
12u15
Exabeam: "The Power of Big Data Security Analytics"
By Luk Schoonaert, Director of Technology at Exclusive Networks
12u45
Quiz
Have a chance to win a Jabra Evolve 75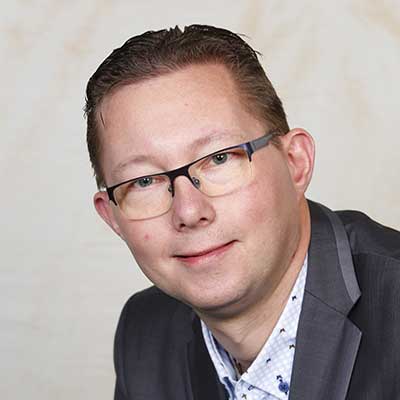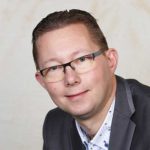 Sr. Channel Sales Engineer at Trend Micro
Protect your business across the data center, cloud, and containers without compromising on performance or security. An insight into Trend Micro Worry Free & XDR.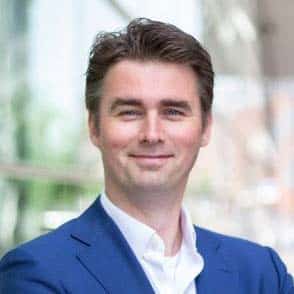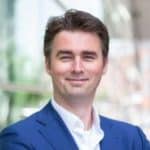 Security Advocate at KnowBe4
KnowBe4 is the provider of the world's most popular security awareness and simulated phishing platform. In his role of Security Advocate, Jelle travels the globe to give talks to promote the role of humans in security.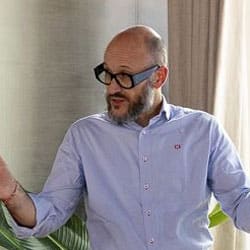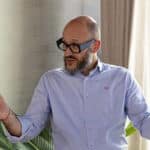 Sales Manager Belux at Fortinet
A passionate and seasoned cyber security professional who understands the challenges many organisations are facing in developing a coherent, end to end security strategy.
This event is especially interesting for:
CEOs's
CIOs
Security Engineers
IT Managers
IT administrators
As a Fortinet Platinum Partner, VanRoey.be is the right place for you to be advised and supported about the...
Your network, servers and applications are complex, users are unaware of the risks they are taking unnecessarily... But 1 hack....
As if today's Coronavirus COVID-19 isn't bad enough, cybercriminals have been spreading more and more malware in the last few days...
As in 2015, VanRoey.be is also allowed to provide security solutions for the government over the next four years via Smals vzw.