Webinar Veeam Availability Suite
Secure your environment with backup & replication
Data is the gold of any business, which is precisely why securing this data is so crucial. The best approach?
A healthy mix of multiple layers such as security, backup & replication. During this webinar we will zoom in on the latest version (v10) of Veeam Availability Suite in which backup and replication go hand in hand. Also Backup As A Service (Veeam Cloud Connect) and the ideal - often forgotten - monitoring & reporting tool Veeam One will be highlighted. Reasons enough to participate & discover how you can guarantee the continuity of your business!
Discover the power of backup:
NAS backup
Cloud Tier Copy Mode
Next-generation Instant Recovery Engine
Veeam One & Veeam Cloud Connect
And lots of other features!
After registration you will receive a link to attend the session online.
10u00
Deepdive Veeam Availability Suite (v10)
By Timothy Dewin, Enterprise System Engineer at Veeam Software
10u20
Hands-on demo
By Timothy Dewin, Enterprise System Engineer at Veeam Software
10u50
Backup As A Service (Veeam Cloud Connect) & Disaster Recovery As A Service
By Bart Van Vugt, Technical Operations Director
Hybrid IT at VanRoey.be
11u00
Q&A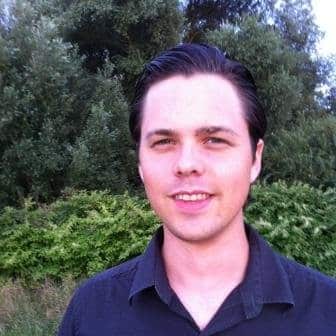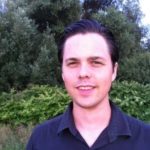 Enterprise System Engineer at Veeam Software
System Engineer EMEA at Veeam Software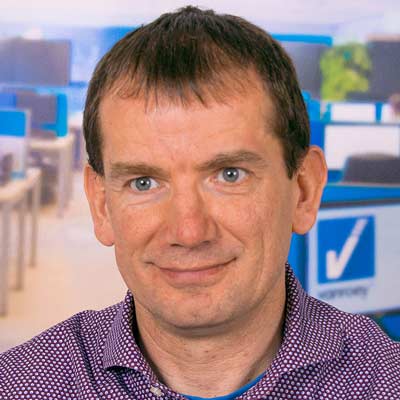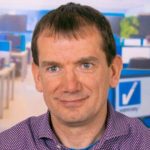 Technical Operations Manager
As an infrastructure, cloud and hybrid-IT architect, Bart supports organizations in setting up their environment, regardless of the complexity or size of the project. His years of experience and insights are an invaluable asset!
This event is especially interesting for:
CEOs's
CIOs
Security Engineers
IT Managers
IT administrators
Discover our different backup options to secure your data; on premise or in the cloud via Azure
An off-site cloud backup for all your clients and virtual machines to Microsoft Azure.
Outsource your IT management. Our team of +100 certified specialists is at your service 24/7 and keeps your ICT in perfect health....
As a Fortinet Platinum Partner, VanRoey.be is the right place for you to be advised and supported about the...