Opening Experience Center
Maak als eerste kennis met ons unieke belevingscentrum
Technologische veranderingen volgen elkaar bijzonder snel op. Tal van digitale tools komen op ons af. Hoe weet je als ondernemer op welke technologieën moet worden ingezet? Hoe kunnen Microsoft, VanRoey.be en andere technologiepartners je helpen jouw onderneming te digitaliseren, processen te optimaliseren en producten te transformeren?
In ons gloednieuwe Experience Center begeleiden we klanten richting een digitale transformatie. We bieden er opleidingen, ontbijtsessies, CEO lunches en andere events om op de hoogte te zijn van de technologische mogelijkheden op de markt. Kom op donderdag 5 september naar de officiële opening en ontdek als eerste onze unieke aanpak.
There is sufficient parking around the building.
18u30
Receptie met welkomstbuffet
19u30
Verwelkoming door Pat Van Roey
General Manager at VanRoey.be
19u50
Keynote
Didier Ongena, Managing Director Microsoft BeLux
20u30
Experiencing the Experience Center door Nicolas Mertens
IOT Cloud Solution Architect at VanRoey.be
21u00
Netwerkmoment & Bezoek IoT Hubs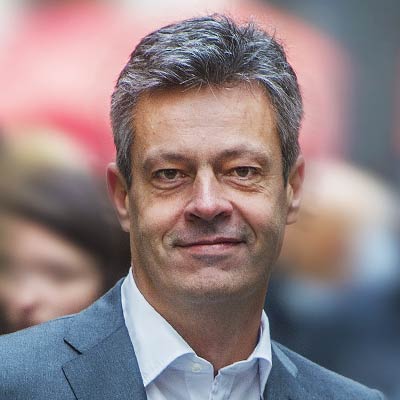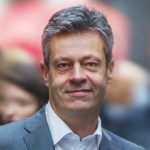 Managing Director bij Microsoft BeLux
Didier Ongena werkt al meer dan 15 jaar voor Microsoft. Na enkele Europese managementfuncties werd hij begin 2018 benoemd tot Managing Director voor België en Luxemburg.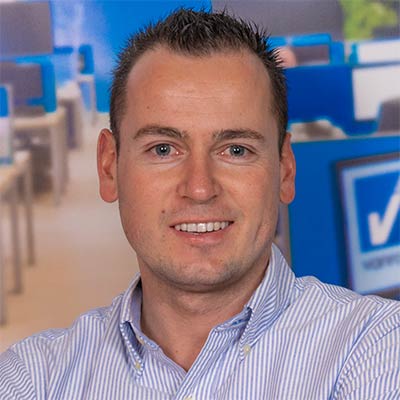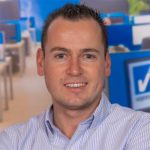 IoT Cloud Solution Architect
As Solution Architect IoT, Nicolas is ideally placed to translate the functional wishes of a client into the appropriate technical solution. From this role, he has further specialised in Industrial IoT where Remote Monitoring & Predictive Maintenance are central.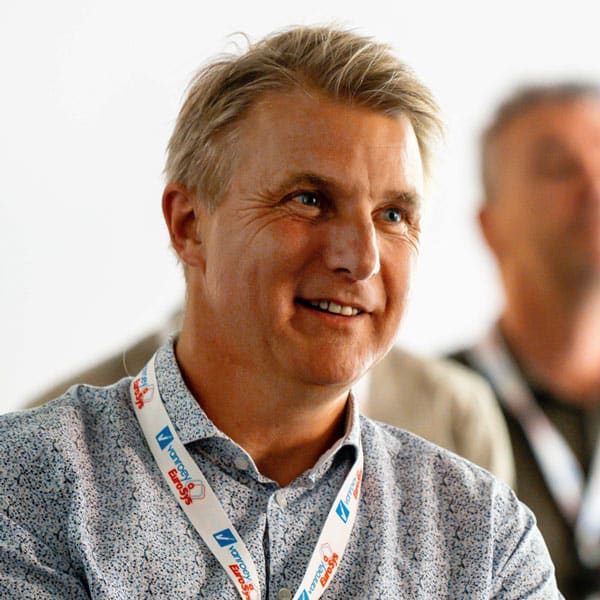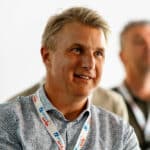 Founder and driving force behind VanRoey.be. He started the company in 1993 in Turnhout, but in the meantime there are also branches in Geel, Mechelen and Antwerp. Over the years Pat Van Roey, together with a strong team behind him, kept the engine running.
This event is especially interesting for:
Decision-makers (C-Level)
Entrepreneurs who want to grow their traditional business thanks to technological innovations
Inschrijven is niet meer mogelijk (Event is volzet)
Come and experience the latest technologies to support your employees, serve your customers better and improve your business or...
Discover the tools within Office 365 in a playful way. Immerse yourself and boost the productivity of your company.