Webinar FortiUpdate > FortiOS 6.2
All novelties in 1 clear session explained
At the beginning of April, Fortinet announced the release of FortiOS 6.2. This new operating system for the Security Fabric provides 300 new features or improvements. Now that we have acquired the necessary knowledge ourselves, we think it's high time to share this with our Fortinet customers.
The most important improvements can be found in the following parts of the Security Fabric:
Expansion of the Fabric family;
Fabric connectors;
New WAN features and services;
Integration FortiMail with Office 365 Exchange Online;
FortiGuard AI;
Focus on automation.
You will receive an invitation to follow the webinar.
11u00
Introduction & Welcome
by Eric Primus, Sales & Marketing Director at VanRoey.be
11u10
What's new in FortiOS 6.2 + demo FortiFabric
by Roel Van Looy, Technical Business Manager Networking & Security at VanRoey.be
11u50
Questions & Round Up
Specialists have their say
Sales & Marketing Director
Eric has over 20 years of experience at VanRoey.be as a Business Consultant for large organisations. In recent years, together with his sales and marketing team at Managed Services, he has attempted to take things for granted as a mindset within companies.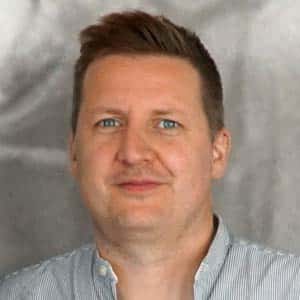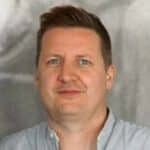 Technical Business Manager Networking & Security
Roel has been working at VanRoey.be since 2004 and as a security evangelist he is able to bring very complex matter to the market in a very clear way. He has more than 15 years of experience in countless complex environments and numerous certificates that support his knowledge. A heartfelt conversation with him is worth its weight in gold.
As a Fortinet Platinum Partner, VanRoey.be is the right place for you to be advised and supported about the...
The Fortinet 'Accelerate 2019' conference took place in Walt Disney World Florida. VanRoey.be was awarded and received the...
Since 2015, VanRoey.be has had a framework contract with vzw Smals for the delivery of Fortinet and Security solutions to...
Your network, servers and applications are complex, users are unaware of the risks they are taking unnecessarily... But 1 hack....