Market leader in corporate, secure notebooks, 2-in-1 tablets and convertibles!
The times of one employee, one desk are over. The boundary between work and private life is blurring. HP responds to the needs of the modern workplace.
 Pro range: for budget-friendly yet versatile office use
Elite series: top quality in beautiful housing with additional security features
 Z-Series: high-end powerhouses for CAD, researchers & developers
Budget and functionality go hand in hand
The ideal entry-level device for everyday office and home work, and thus the best-selling HP business notebook. The HP ProBook offers sufficient performance and many connections at a reasonable price.
Fast SSD
13.3″, 14″, 15″ or 17″ Full HD (Matt) Screen
Intel® Core™ i3, i5 or i7
Windows 11 Pro
Integrated graphics card
Standard 1 year warranty (incl. battery)
Great premium device across the board with advanced security options
This powerful notebook exudes class. With a very slim and light aluminum casing that still offers all the necessary connections and a very bright screen you work in style everywhere.
Standard 3 year warranty(!)
Intel® Core™ i5u or i7u
13.3″, 14″ or 15.6″ Full HD matt
Focus on management & security
Optional Ultra-bright screen
Premium aluminium housing
Great Bang & Olufsen sound
High quality & ultra portable hybrid with advanced security options
The elegant HP Elite x2 combines PC power and portability, the advanced performance of a laptop and the mobility of a tablet, so you can work safely the way you want.
Standard 3 year warranty(!)
Intel® Core™ i3U, i5U or i7U
Up to 16GB Ram and 256GB SSD
12.3″ Screen 2736 x 1824
Barely 800g (tablet)
5MP frontcam, 8MP back cam with flash
Many security possibilities
A fantastic premium convertible with advanced security options
This extremely slim device offers you the performance and comfort of a premium laptop, with the advantages of a convertible PC. The EliteBook x360 meets all the expectations of modern users.
Standard 3 year warranty(!)
360° flexibility in five positions
Sublime audio (Bang & Olufsen)
High security
Intel® Core™ i5U or i7U
Up to 360GB M.2 SSD and 16GB Ram
Up to 16h30 battery!
An ultraportable "lighter than air" 13.3″ hybrid of barely 0.99Kg
The HP Elite Dragonfly can also be turned 360° into a tablet - don't underestimate it, as it is MIL-STD-810G certified! Perfect for on the go.
13.3″ FHD or 4K HDR touchscreen
Standard 3 year warranty(!)
8th Intel CPUIntel® Core™ i3, i5 or i7 gene
Up to 16GB Ram and 512GB SSD
Advanced security features
2x Thunderbolt 3, 1x USB 3.1, HDMI …
WiFi 6 + Nano-SIM for 4G.
Barely 990 grams!
'Dragonfly Blue' or Magnesium
Built-in 'Privacy Camera' and optional Sure View Privacy Screen
Fingerprint reader and face recognition
An extremely powerful laptop with fast processors and graphics, certified for top performance. Together with Autodesk and SolidWorks, HP has ensured that the ZBook Studio is optimized for top performance. CAD designers and researchers can edit and present on the move for up to 10 hours!
Intel® Core™ QuadCore i5+, i7+ or XEON HexaCore or Octacore i9
FHD, 15.6″ matte screen (Optional 4K Dreamcolor with 100% AdobeRGB).
Up to 4TB super fast NVMe Storage and 64GB Ram (Optional SATA HDD/SSD)
Optional 4GB NVIDIA® Quadro® P2000
Sturdy and unique design
Available with Windows 10 Pro or Linux (Red Hat Enterprise)
Solid security features!
Standard 3 year warranty(!)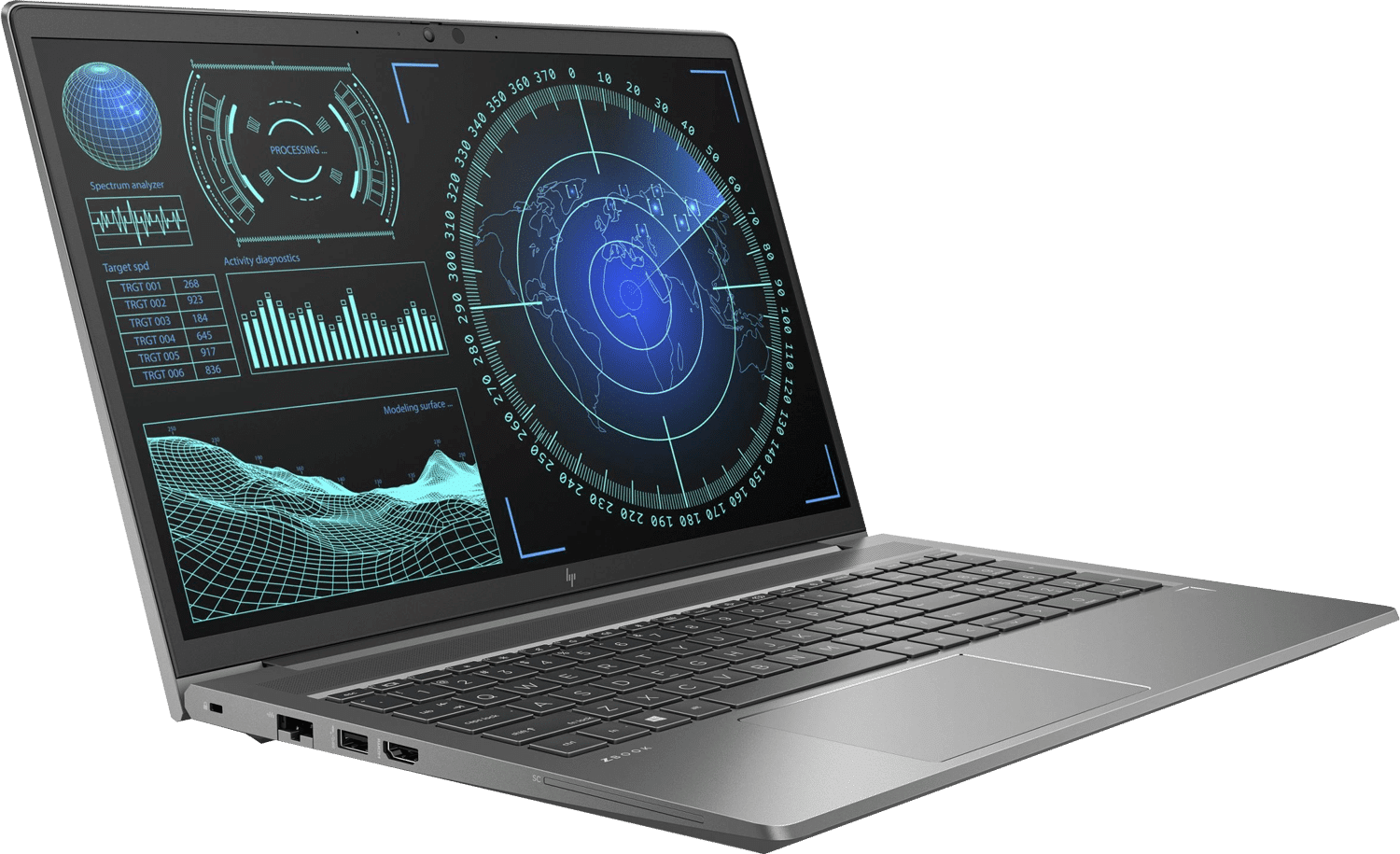 The most affordable mobile workstation
The ZBook Power excels in relative affordability when it comes to mobile performance, flexibility and durability. Perform upgrades without tools or downtime and stay productive with this most powerful mobile workstation. Ideal for demanding CAD designers or scientific researchers!
15.6″ FHD or 4K screen with Dreamcolor
Quad to octacore 10th generation Intel Core i5, i7, i9 or Intel Xeon hexacore
Up to 64GB DDR4 RAM (2 slots)
256GB to 2TB NVMe m.2 SSD
Intel UHD + Nvidia Quadro T1000, T2000 or T620 with 4GB DDR6
Smartcard reader, HDMI, Optional NFC
1x Thunderbolt 3/USB Type C, 3x USB-A 3.1, HDMI
Solid security features!
Standard 3 year warranty(!)
HP ZBook FURY (15 or 17")
Maximum power, smaller than ever
Data scientists, product developers and media professionals are in their element. With up to 128GB of desktop quality Ram and up to 10 TB of storage space, the only limit is your creativity. This intelligently designed powerhouse will never throttlen. Ideal for very long calculations, renderings or other demanding tasks on the go!
10th Generation Intel Core i5, i7, i9 or Xeon processor
15″/17″ FHD or 4K with 100% DCI-P3 coverage + HDR & DreamColor. Touch optional
Up to 128 GB RAM (2667 MT/s)
Windows 10 Pro
SD card reader, HDMI, Mini DP, 1x TB3/USB-C
Intel UHD + Optional Nvidia's Quadro (T or RTX) or AMD Radeon Pro graphics. 4 to 16 GB(!)
Metal durable housing
Solid security features!
Standard 3 year warranty(!)
Smart card reader, Audiojack, 3x USB 3.1 Type A, Ethernet. Wifi 6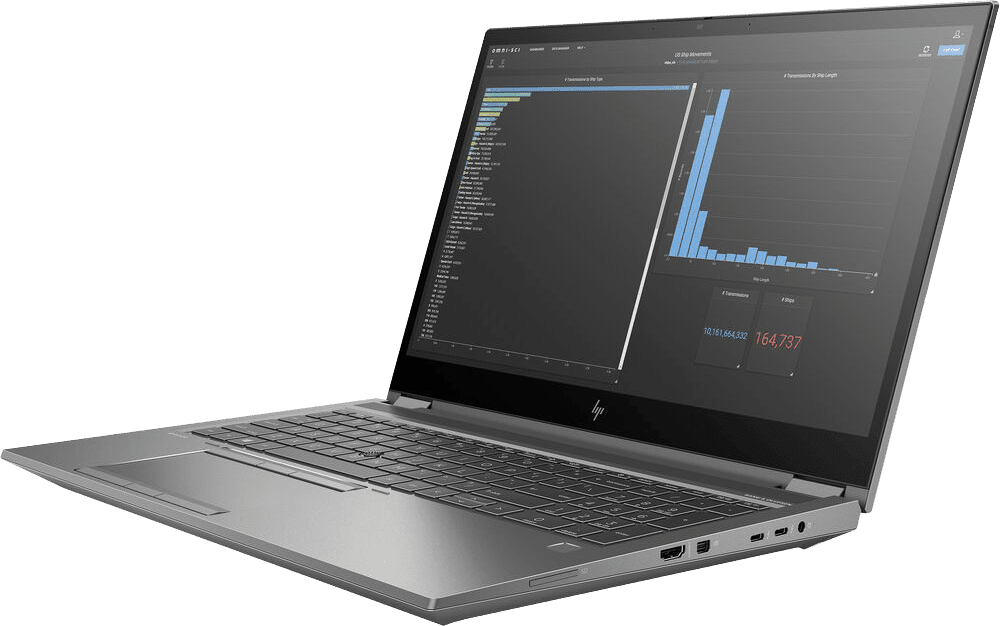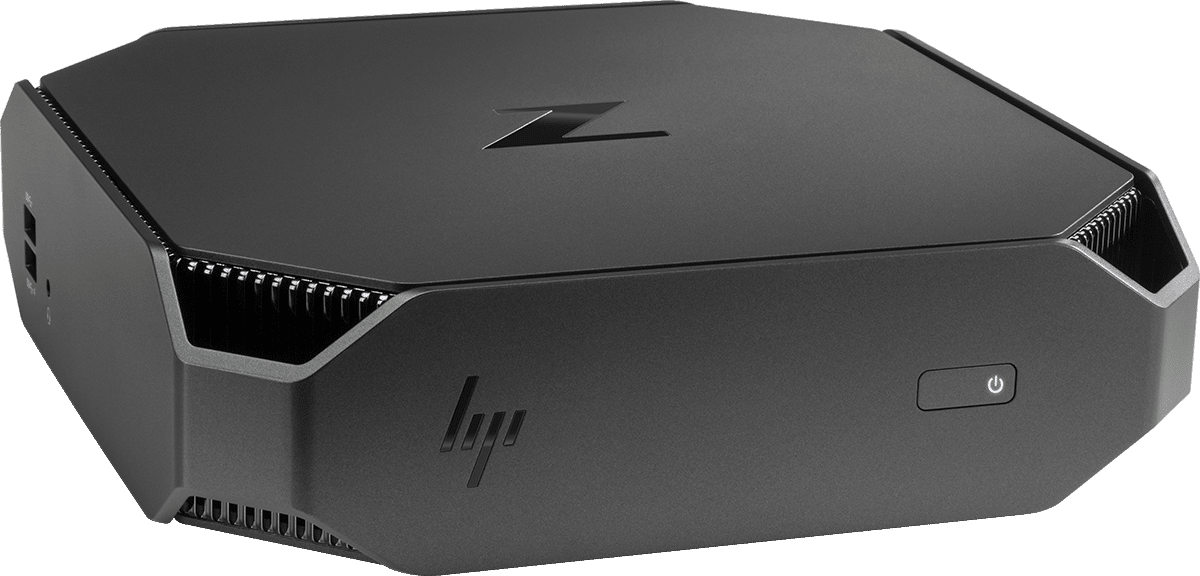 HP's most powerful mini workstation
This device is a whopping 90 % smaller (5.8 cm high) and has twice the power of a business mini-PC. Moreover, this device is certified for over 20 professional software applications. Ideal for any workplace, including yours.
Intel Core i7 or i9 processor (8 or 10 cores!)
Barely 21,6 x 5,8cm
32 GB DDR4-3200 ECC SDRAM
Windows 10 Pro
512GB or 1TB HP-Z Turbo Drive
Nvidia Quadro T2000 GPU (4GB)
Mounts behind your monitor for a modular all-in-one experience
Specifications can be expanded as desired. Contact us for more possibilities.
Protect your data & identity
A tiered approach to protecting your data and privacy is more necessary than ever. HP provides unique security features on its new HP Elite and Zbook models (depending on chosen options...):
Why VanRoey.be?
HP Amplify Partnership: certified knowledge & experience
+50 Support staff are at your service: at our premises, remotely or on-site
Market conform price guarantee with significant discounts in volume deals
Why HP?
Renowned value in the sector
Powerful devices tailored to the needs of professionals
Powerful service guarantees (Next Business Day...)
Awarded for maximum durability
In addition to design, there is also a clear focus on security
Find out more!
Our certified experts will be happy to show you the equipment and/or answer your questions.