Perfect the functioning of your organization by using the right technology.
VanRoey.be builds the bridge between business management, Office 365, cloud services, big data and Internet of Things. This on the perfect hardware to bring these technologies to their full potential, whether on your desk, on the road or in conference rooms.
All these solutions come to life and can be experienced in real time during a tour of our Experience Center.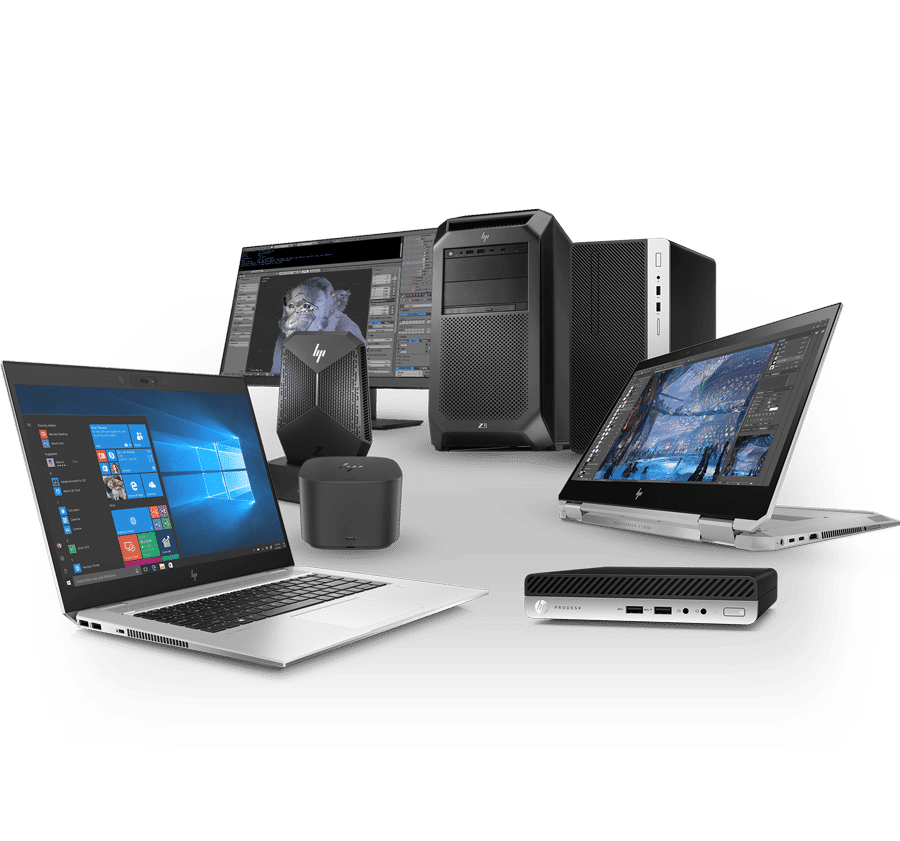 Devices that make work easier and make heads turn
Be productive everywhere on high-performance, beautiful devices; that's what millenials expect. From Workstation up to 2-in-1 tablet/convertible.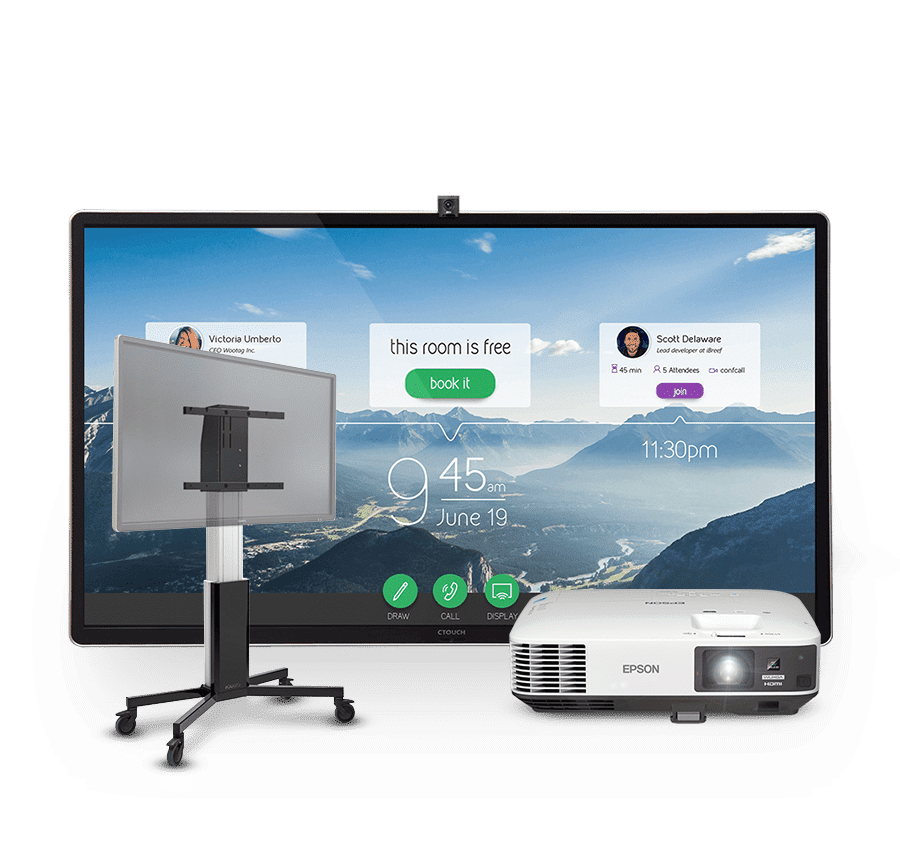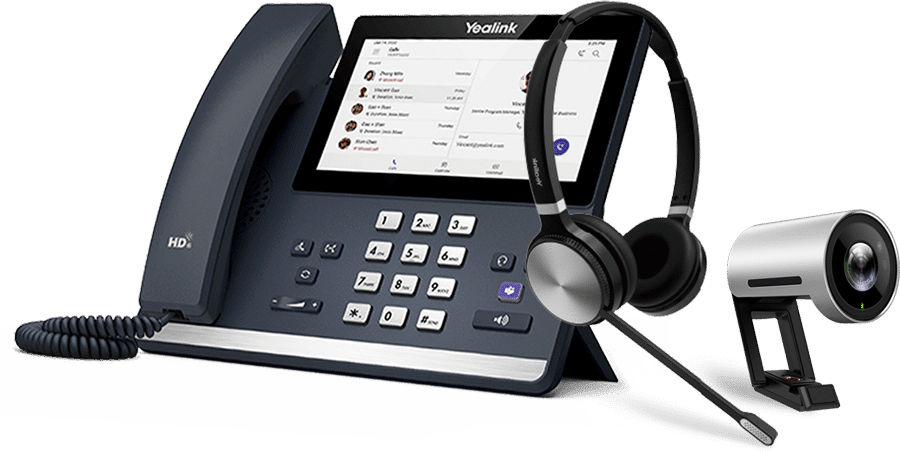 Meeting tools that amaze colleagues and visitors
Touchscreens and interactive communication tools take meetings, presentations or multimedia to the next level.
The collaboration tool Microsoft Teams offers you many more possibilities than just chatting & calling. Discover how you can boost your productivity!
Preferred Touch Partner Plus
The Ghent real estate investment company struggled with complex processes and a proliferation of Excel documents. Alides called in 'Dynamics 365 Real Estate' from VanRoey.be for a streamlined communication and better availability of data.
We help decision-makers make the right choices to transform products, optimize processes and digitize them.
Progress in the digital workplace often goes hand in hand with resistance - with our User Adoption Plan you can turn this into enthusiasm!
Come to our lunch & learn on 18/09 and meet Dynamics 365 for Real Estate. The key to the success of every project developer!