Perfect the functioning of your organization by using the right technology.
VanRoey.be bridges the gap between enterprise management, Office 365, cloud services, big data and Internet of Things on the perfect hardware to bring these technologies to the fore - on your desk, on the road or in meeting rooms.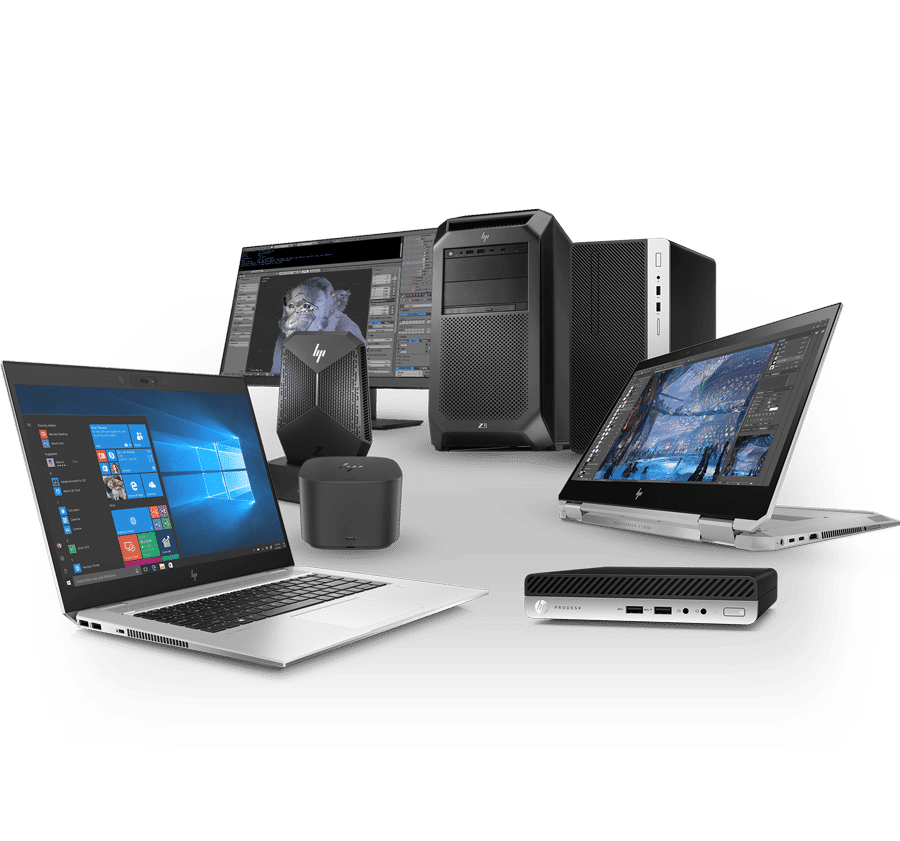 Devices that make work easier and make heads turn
Be productive everywhere on high-performance, beautiful devices; that's what millenials expect. From Workstation up to 2-in-1 tablet/convertible.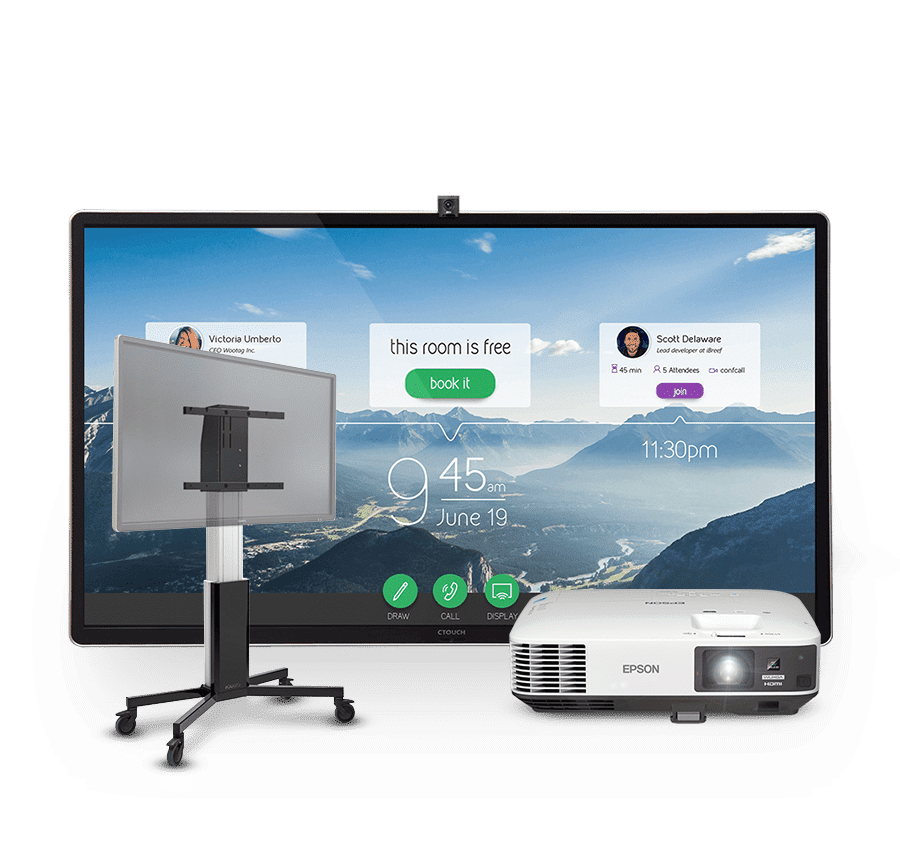 Meeting tools that amaze colleagues and visitors
Touchscreens and interactive projectors take meetings, presentations or multimedia to the next level.
Preferred Touch Partner Plus
An Office 365 Quick Course
Time saving tips for your growing business
In this 47-page e-book, you'll find out how to select the Office 365-apps in six critical areas of your business: mobility, teamwork, communication, security, productivity and insights!
What do our customers say?
We can look back on a successful migration of 14 Terabytes of business-critical data and 7,000 employees to SharePoint.
The first school without a chalkboard, with only interactive touchscreens, wireless internet everywhere and charging points for laptops and tablets....
Dierengezondheidszorg Vlaanderen asked VanRoey.be for advice because their SharePoint was not/less used. A unique, totally different approach makes it possible today to...
Discover the tools within Office 365 in a playful way. Immerse yourself and boost the productivity of your company.
Come and experience the latest technologies to support your employees, serve your customers better and improve your business or...
Would you like to hire an attractive meeting room in an innovative environment to meet with colleagues or clients? Our location is easily accessible...