Challenge: complex processes and operations
Alides is active in the B2B as well as the B2C market. Besides the office and residential real estate market, Alides also carries out projects in semi-industrial real estate, care real estate and hotels. Besides Belgium, Alides is also active in Luxembourg and Poland.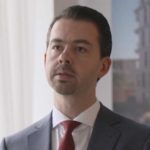 Rikkert Leemans, CEO Alides: "Different customers require different work processes. The development of a semi-industrial project in Poland follows a totally different pattern than, for example, the delivery of assistance homes in Flanders. This combination of activities and locations makes our processes and operations complex."
Emergency: integrated software solution
The complexity, as described by Rikkert Leemans, calls for extensive digitisation. proliferation of Excel sheetsIn order to simplify the follow-up and administration of the construction projects, Alides was looking for an integrated software solution. Above all, there was a need for more clarity and faster access to information regarding the follow-up of budgets, commitments, sales, etc.
Alides had already well prepared its homework with a study that resulted in a detailed specification, which allowed Alides to look for a reliable and competent partner.
VanRoey.be: Technology and attention to users
As an ICT integrator with a strong focus on sectors such as construction, construction, production and project development, VanRoey.be immediately appeared on Alides' radar. In addition to its technological expertise, VanRoey.be also pays a lot of attention to the guidance process of its customers' employees.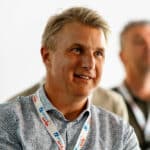 Pat Van Roey, manager VanRoey.be: "The introduction of new IT systems brings with it an important change in the way we work. To make the most of the benefits of this investment, it is necessary to inform, train and support the users. In short, attention for change management determines success as much as the technology itself."
Solution: Microsoft Dynamics 365 Real Estate Suite
Eric Goris, Sales Specialist Business Processes, VanRoey.be: "You Real Estate Suite is a new product within Microsoft Dynamics 365 that we at VanRoey.be specifically for project developers After reviewing Alides' specifications, we knew immediately that this would be the perfect solution for their challenges."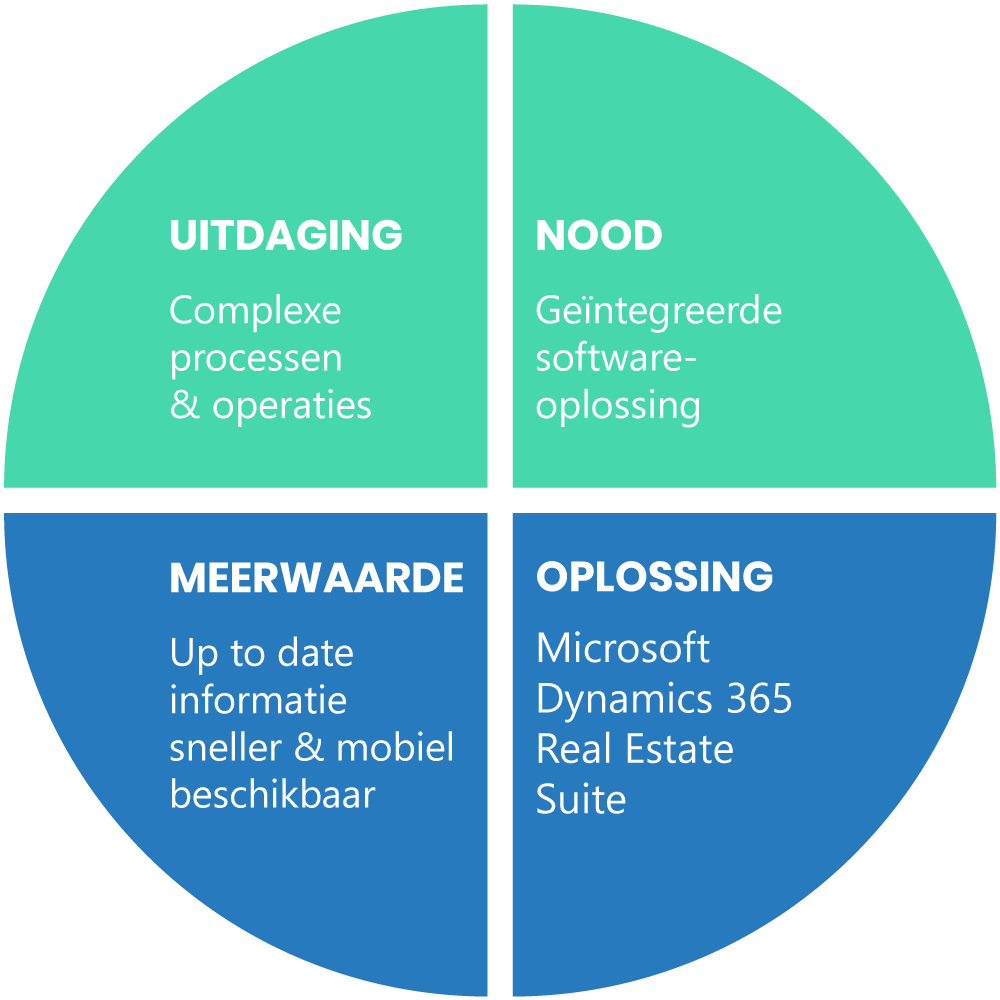 The Real Estate Suite is linked to Microsoft Dynamics 365 Business CentralIn this system, Alides can monitor projects, budgets, cash flows and invoicing. according to the law Breyne In addition, the follow-up of sales and rental files is also integrated. Finally, a SharePoint Online is linked to the ERP and CRM system for smooth document management.
Added value: up to date information available faster and more mobile
Thomas De Moor: Financial Controller, Alides: "The great added value of the integrated solution of VanRoey.be lies in the faster and more mobile availability of informationThe construction teams on site have easier access to the information they need, and project developers who are on site can immediately request the status of their project. Our finance staff have a clear overview, across all projects, and they can be confident that the data they see is correct and up to date."
Alides is an investor, developer and operator of sustainable and innovative buildings. The Ghent company with 125 years of experience has more than 1,200 apartments in design. With more than 90,000 m² of offices in its portfolio, it is also one of the largest family real estate owners in Belgium. Alides is in full growth and also develops activities abroad.
"The great added value of VanRoey.be's integrated solution lies in the faster and more mobile availability of information. Moreover, they can be confident that the data they see is correct and up to date".
Financial Controller, Alides