Infrastructure-as-a-service op Belgische Bodem
Een on-premise datacenter of toch de cloud? Een moeilijke keuze, maar voor beiden zijn argumenten en tegenargumenten te bedenken. VanRoey Private Cloud biedt het beste van beide werelden.
Voor infrastructuur, Back-ups en/of Disaster recovery 'as a service'
Pay as you Use (van Capex naar Opex)
Razendsnel aan zeer scherpe tarieven
100% Belgisch!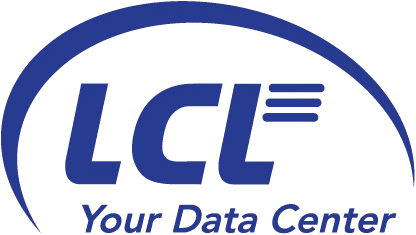 On-Premise & Cloud: wat zijn de uitdagingen?
Voor beide zijn goede use-cases te bedenken. Maar er zijn vele zaken waar je rekening mee moet houden, of extra kosten dient te voorzien. Bezint eer ge begint:
VanRoey Private Cloud bevindt zich tussen on-premise & de cloud dankzij haar gunstige locatie, hartje België!
Voldoe aan de strenge GDPR wetgeving en indien nodig zijn grote datasets fysiek op te halen/brengen, i.p.v. dagenlang je internetlijn te belasten
Je hoeft nergens van wakker te liggen. Wij regelen alles. En voor support hebben we SLA's die zover gaan als 24/7.
Gedeelde of Private Servers
Je komt terecht op 'shared infrastructure' om kosten te drukken, maar je kan ook hardware exclusief gebruiken
Je hebt veel consoles en portalen om zelf de touwtjes in handen te nemen en je verbruik op de voet te volgen of aan te passen.
VanRoey.be Private Cloud is...
Een plug-and-play managed omgeving voor een maandelijkse all-in prijs! Net als water en elektriciteit wordt je datacenter gegarandeerd aangeboden.
De voordelen van off-site back-up in een cloudomgeving zijn talrijk. Maar de internetlijn kan een bottleneck vormen.
Bij VanRoey.be Private Cloud kunnen grote datasets geback-upt of hersteld worden door schijven fysiek te brengen/halen. Zo heb je terabytes in een uur of 3 hersteld ipv dagen (of zelfs weken) je internetlijn te belasten.
Disaster-Recovery-as-a-service
Een offsite back-up omgeving van gerepliceerde virtual machine staat 24/7 klaar om direct in te springen als je live-omgeving storingen vertoont. Gezien je in het 'pay-as-you-use'  enkel betaalt voor gebruikte resources kost een tweede omgeving in stand-by je zeer weinig.
Je Betaalt nooit te veel!
CAPEX wordt OPEX in een maandelijks pay as you use model
Je hebt altijd genoeg capaciteit, je bent altijd voorbereid op onverwachte pieken en kan meteen aan de slag zonder grote investeringen. Er wordt een maandelijks bedrag vastgelegd, en naargelang je gebruik wordt deze factuur periodiek bijgesteld.
Veiligheid, duurzaamheid en continuïteit verzekerd
Je kan gerust zijn. Het datacenter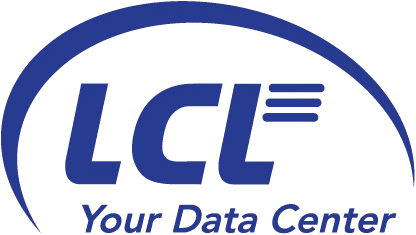 waar de hardware draait en de data is opgeslagen voldoet aan tal van strenge vereisten, gestaafd met certificaten. Je kan als organisatie haast onmogelijk dezelfde kwaliteiten bereiken.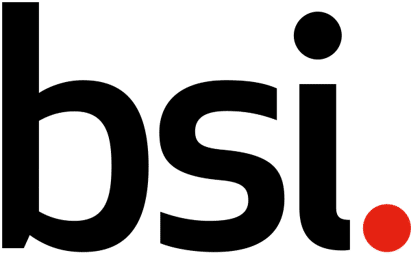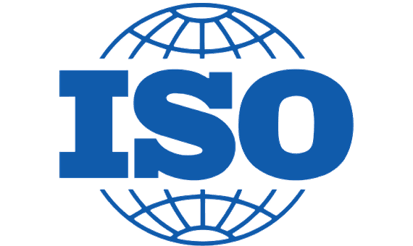 ISO 14001
Durability & Carbon footprint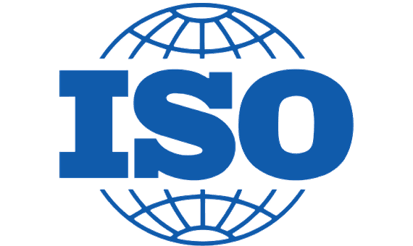 ISO 27001
Dataprivacy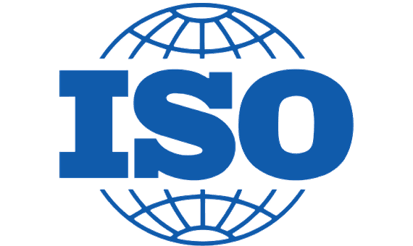 ISO 45001
Safety measures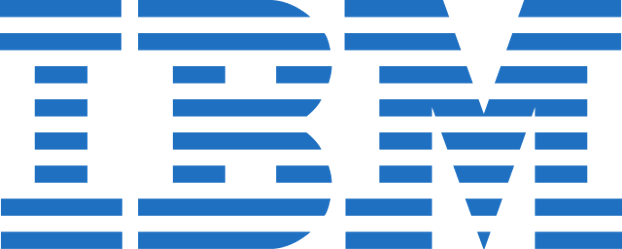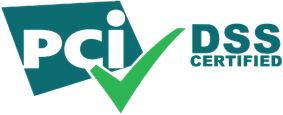 Payment Card Industry Data Security Standard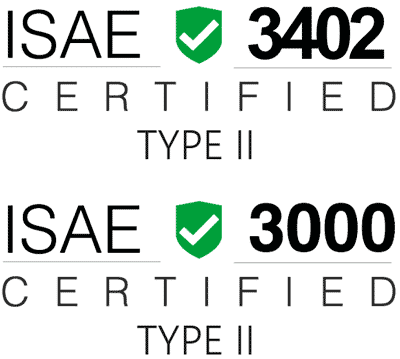 FAQ / Frequently asked questions
Op welke hardware draait de VanRoey.be Private Cloud?
De VanRoey.be Private Cloud bestaat uit hardware van Hewlett Packard Enterprise. Je komt dus terecht op gloednieuwe en razendsnelle hardware zoals de HPE Primera, De HPE Nimble, Simplivity... Het geheel draait binnen wat we noemen "HPE Greenlake", bekijk het als een soort Datacenter-as-a-service formule van de techreus.
Wat met mijn huidige on-premise of cloud-infrastructuur?
De VanRoey.be Private Cloud werkt perfect in een hybride model. Als je bepaalde hardware hebt die on-premise moét blijven, is het geen enkel probleem om deze te combineren met infrastructure-as-a-service in ons datacenter. Ook met cloud-services als Azure communiceren we moeiteloos. Het is dus geen OF/OF verhaal, maar het kan perfect EN/EN zijn.
Meer weten over de VanRoey.be Private Cloud?
On-premise, de cloud of hybride… Zorg dat je de juiste keuzes maakt. VanRoey.be heeft +25 jaar ervaring in duizenden diverse omgevingen. Profiteer van deze kennis bij je komende project!
A 100% Belgian data center optimized for the hybrid model. Discover the advantages for your organization in this webinar!
Discover the benefits of this innovative technology within your hybrid data center.
A 100% Belgian data center optimized for the hybrid model. Discover the advantages for your organization in this webinar!
What are the differences between Managed Services and IT outsourcing? And where do they overlap? You'll discover it in this blog!
Biobest approached VanRoey.be to provide Managed Services and a renewed HPE NIMBLE Storage environment, among other things. A delicate changeover that today provides relief.