Infrastructure as a service on Belgian soil
An on-premises data centre or the cloud after all? A difficult choice, but in both cases there are advantages and disadvantages.
VanRoey Private Cloud offers the best of both worlds.
For infrastructure, backups and/or disaster recovery 'as a service'
Pay-as-you-use (from CAPEX to OPEX)
Rapidly at very competitive rates
100% Belgian!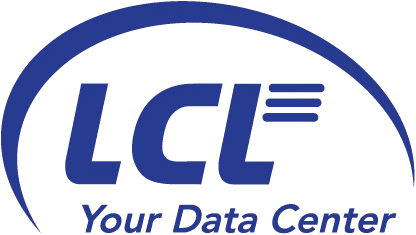 On-Premises & Cloud: what are the challenges?
There are good use cases for both. But there are many things to consider, such as additional costs. Think before you start:
VanRoey Private Cloud sits between on-premises & the cloud thanks to its convenient location, in the heart of Belgium!
Comply with the strict GDPR legislation and if necessary large data sets physically pick up / drop off, instead of charging your internet line for days on end
You don't have to lie awake from anything. We'll take care of everything. And for support we have SLAs that go as far as 24/7.
Shared or Private Servers
You end up on 'shared infrastructure' in order to cost reduction, but you can also use hardware exclusively
You have many consoles and portals to pull the strings and monitor or adjust your consumption.
VanRoey.be Private Cloud is...
A plug-and-play managed environment for a monthly all-in price!
The benefits of off-site backup in a cloud environment are numerous. But the internet line can be a bottleneck.
With VanRoey.be Private Cloud, large datasets can be backed up or restored by physically bring/remove discs. Restoring terabytes becomes a matter of hours instead of days (or even weeks), putting much less strain on your internet line.
Disaster Recovery as a service
An off-site backup environment of replicated virtual machine is ready 24/7 to Immediately intervene if your live environment malfunctions. Since with pay-and-use you only pay for resources used, a second environment in standby costs very little.
CAPEX becomes OPEX thanks to a monthly pay-as-you-use
You always have enough capacity, you are always prepared for unexpected peaks and you can start working immediately without major investments. A monthly amount is fixed, and depending on your use, this invoice will be adjusted periodically.
Safety, durability and continuity assured
You can rest assured. The data center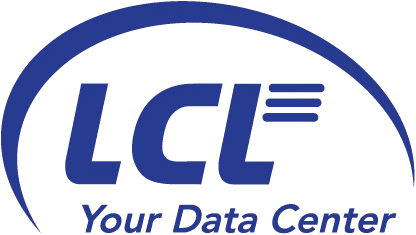 where the hardware runs and the data is stored meets numerous stringent requirements, substantiated by certificates. It is almost impossible to achieve the same quality yourself.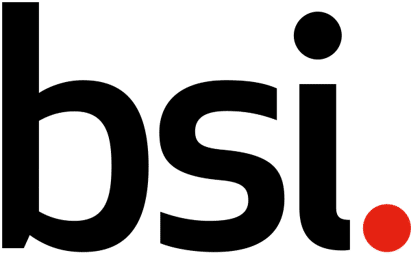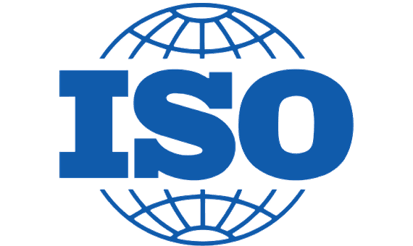 ISO 14001
Durability & Carbon footprint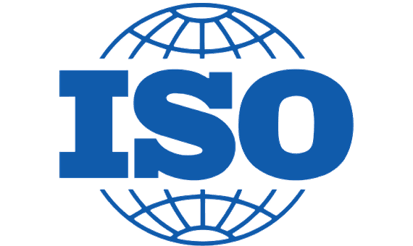 ISO 27001
Data privacy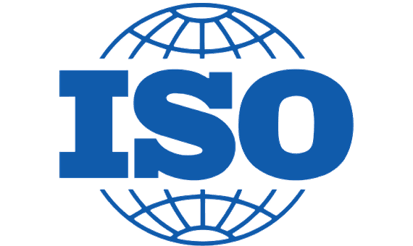 ISO 45001
Safety measures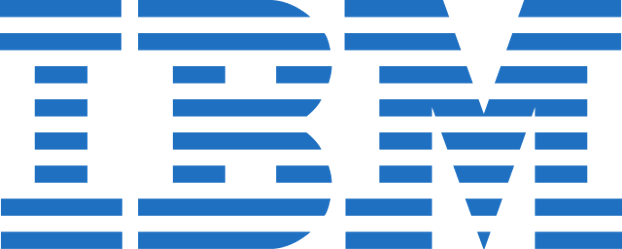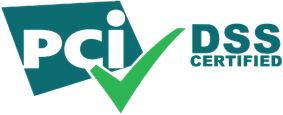 Payment Card Industry Data Security Standard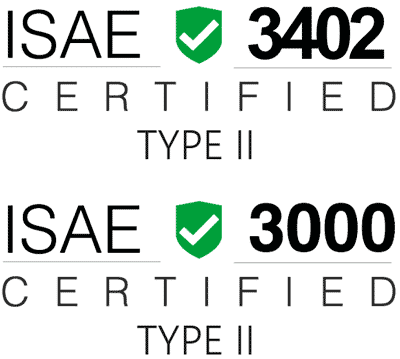 FAQ / Frequently asked questions
What hardware does the VanRoey.be Private Cloud run on?
The VanRoey.be Private Cloud consists of hardware from Hewlett Packard Enterprise. So you end up with brand new and lightning fast hardware such as the HPE Primera, the HPE Nimble, Simplivity... The whole thing runs within what we call "HPE Greenlake", look at it as a kind of Datacenter-as-a-service formula of the technician.
What about my current on-premises or cloud infrastructure?
The VanRoey.be Private Cloud works perfectly in a hybrid model. If you have certain hardware that has to remain on-premise, it's no problem to combine it with infrastructure-as-a-service in our data centre. We also communicate effortlessly with cloud services such as Azure. So it's not an OR/OF story, but it can be perfect AND/EN.
Want to know more about the VanRoey.be Private Cloud?
On-premises, the cloud or hybrid... Make sure you make the right choice. VanRoey.be has 30 years of experience in thousands of diverse environments. Make use of this knowledge for your next project!
A 100% Belgian data center optimized for the hybrid model. Discover the advantages for your organization in this webinar!