Take your presentations to the next level by working together interactively
Touch is fully established. Also in Windows. Why not consider it for meetings, presentations or lessons?
Present plans, Excel documents, charts ... down to the smallest detail
32 Touch points for simultaneous use
Use the screen as a whiteboard and send in results
Project (wirelessly) to the screen
VanRoey.be is a CTOUCH Preferred Touch Partner Plus & Excellent Reseller.
For companies
For education
CTOUCHRIVA

Leddura2Share Essentials

Leddura2Share Pro

Leddura2Meet

Screen

65″ (165cm), 75″ (190cm) or 86″ (218cm)With 32 touch points!

Resolution

UHD motion 3840 x 2160 pixels (IPS Screen)

Speakers

JBL 80w Live Stage (Virtual) Surround Sound with Far Field Micro

Warranty

3 years on-site!

Updates/Upgrades

+ OTA (Over The Air) Updates

Videoconferencing

Built-in, via Skype For Business or Teams

Digital whiteboard

Basic features

Basic features

Advanced
Advanced

Barco Clickshare

Basic features

Advanced
Advanced

Built-in PC

Optional

Optional

Wireless Display

Optional

Presence Detection

Optional

Specifications
Specifications
Specifications
Specifications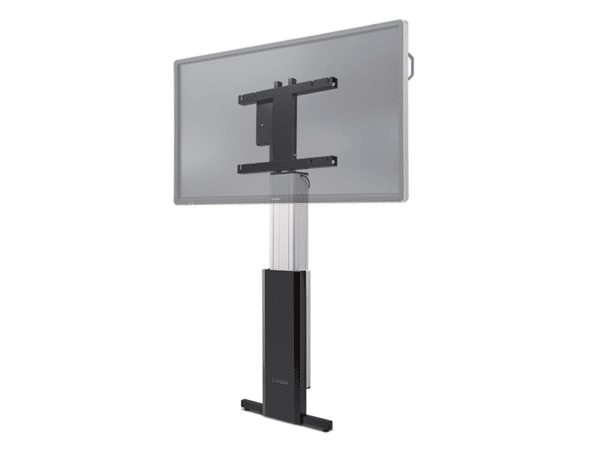 Easily hang CTOUCH screens securely against the wall and adjust them electronically in height.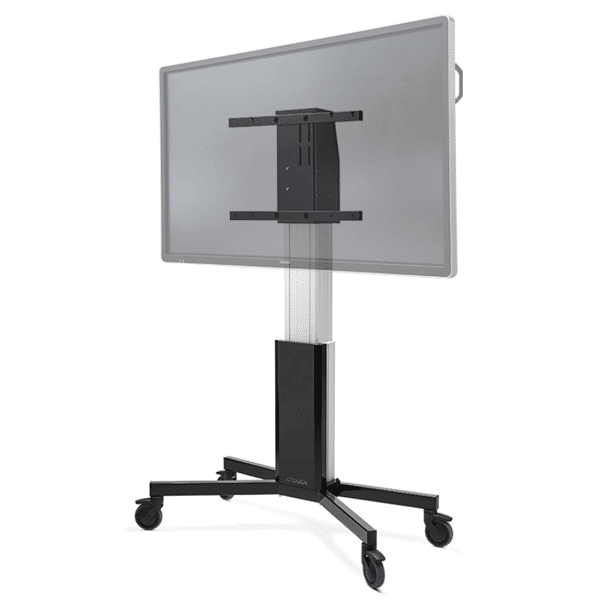 This allows you to effortlessly move your CTOUCH screen from room to room and adjust it electronically in height.
Transport company BE-TRANS CTOUCH!
For the decoration of the ultramodern office building along the E313 in Geel, BE-Trans was looking for state of the art screens in its meeting rooms. Take a look at the photos below and discover how CTOUCH and VanRoey.be transformed the rooms into modern meeting rooms.
Read more about Be-Trans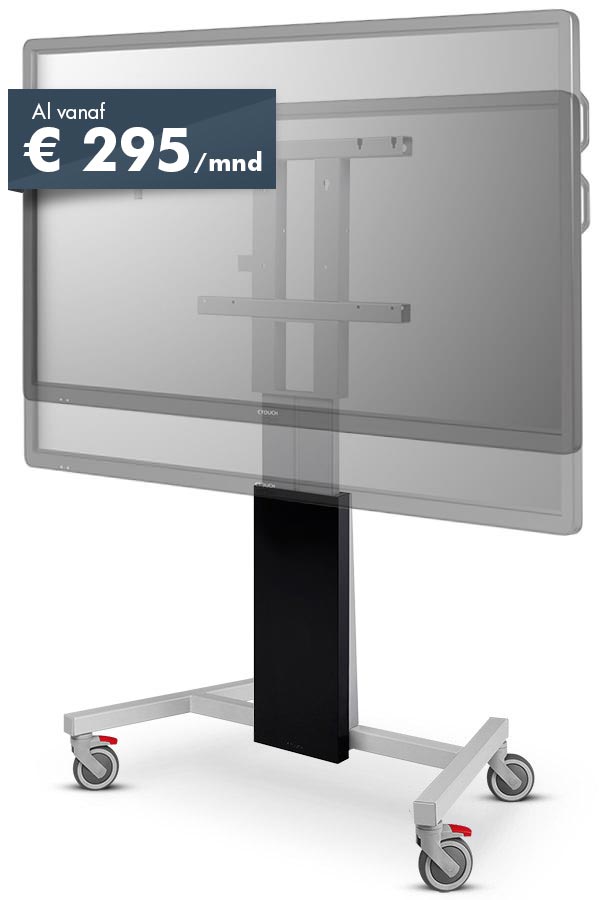 2MEETS AS A SERVICE
Affordable total solution for a modern meeting room
FAQ / Frequently asked questions
Why CTOUCH and no Beamer?
- No projection distance required - Better contrast and higher resolution - Better and direct interactivity/touch support - No cast shadow or glare for the presenter - No lamp wear - No noise production (Please note, models with built-in PC are cooled)
What added value does your partnership with CTOUCH offer?
We have been working together for years to market the CTOUCH brand. We were the very first in Belgium thanks to the project we sold at Sint-Clara. Today, we are the largest partner in Belgium. As a result, we have already built up a great deal of knowledge and can always go to their head office in Eindhoven. Here we can view the complete line-up together with you as well as the various mounting options (wall furniture or mobile). CTOUCH is the type of organization where everyone is approachable. This makes the 3 founders very accessible. Just like VanRoey.be, CTOUCH also strives for continuous innovation, where they analyse the market well and focus on new things with a future. (Integration of JBL speakers, Barco clickshare technology, integration with skype and in the future Microsoft Teams ...). Our similar DNA enables us to install state-of-the art screens for our customers at competitive prices with seamless support.
How does the device integrate with Office 365?
For the next 3 models of CTOUCH you do not need an Office 365 license: - Laser Sky - Laser Nova - Leddura 2Share Only for CTOUCH 2Measurement you need an extra Office 365 license: Skype for business plan 2
How long should I lease 2Meet as a Service at least?
The lease formula is provided for 36 months.
Why VanRoey.be for CTOUCH?
Already hundreds of successful installations
A strong partnership for years
A lot of expertise in house
Further specialization/integration in e.g. Office 365
VanRoey.be is a CTOUCH Preferred Touch Partner Plus & Excellent Reseller.
Would you like to experience the CTOUCH screens in person?
We have a number of demo setups ready in which we can go through the functionality together. Don't hesitate to contact us because the screens are really amazing!
Good cooperation is key to a successful team. We discuss methods to help teams achieve even better results. and we'll discuss how teams can successfully realize projects remotely.
Simplify the management of all your multi-site AccessPoints and Switches in one cloud portal
Find out how to make the most of certain Office 365 apps in six critical areas of your business.
The world's most widely used collaboration platform. Discover the numerous tools to optimize the productivity of your organization.
Immerse yourself in the world of Office 365 and discover how tools like Teams, SharePoint Online, Planner, PowerBi, ... and especially the integration between them, give your productivity a boost!