As a digital service provider VanRoey.be started in 2017 with an active program to integrate various IoT solutions in its offer. Due to the close cooperation with Microsoft and the great expertise in the Microsoft productivity solutions, VanRoey.be very quickly built up in-depth knowledge as a software developer for Microsoft Azure IoT Central. This is, as the name says, the central platform on which edge devices and gateways connect and on which applications run that monitor, manage and provide insight into incoming data from these devices.
With a small army of software specialists in house, VanRoey.be was looking for a competent partner who knows the hardware side of IoT like no other. This is an absolute necessity because IoT projects cannot be run on your own. IoT is essentially about strong partnerships.
A strong IoT hardware partner
Nicolas Mertens, Sales Specialist IoT: "We now find this strong partner with Advantech. Right from our first meetings, the people at Advantech convinced us with their knowledge of the subject, which is important in order to offer our customers high-quality solutions. Advantech has an extensive product range and become Recognized worldwide as a forerunner in the field of IoT equipmentThe fact that Advantech is a certified partner of Microsoft for Azure IoT testifies to this recognition."
VanRoey.be now mainly uses the Advantech Edge gateways in its Microsoft Azure IoT Central solutions. By processing more data at "the edge" (interface physical and virtual world), the communication lines are less stressed and the IoT network can function better. The Advantech Edge gateways are intelligent and filter the data right at the source. This way, speed gains and data optimization can be guaranteed. Advantech delivers generic hardware, but also custom-made according to the customer's wishes.
Local Touch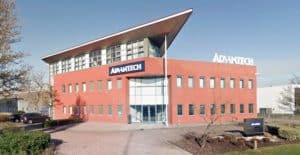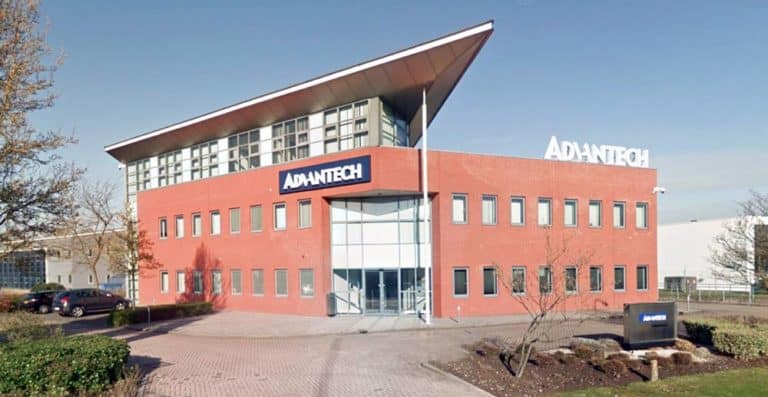 "In addition to the technical knowledge, it is of course also important that we can collaborate efficiently with our partners. Advantech also scores very well on this aspect. a global company with a real local touchAdvantech assembles its products at the Science Park in Eindhoven, just a stone's throw from VanRoey.be. More importantly, this local touch also translates into a smooth relationship and accessible contact. It's no problem to get in direct contact with Sales and Product Owners. That's very valuable when working on projects in short iterations. There's no language problem at all."
With this partnership VanRoey.be immediately becomes Preferred Supplier of IoT projects in Belgium for Advantech. As valuable as Advantech is for VanRoey.be with its hardware expertise, as valuable is VanRoey.be for Advantech with its software knowledge, a great match and a win-win for both companies.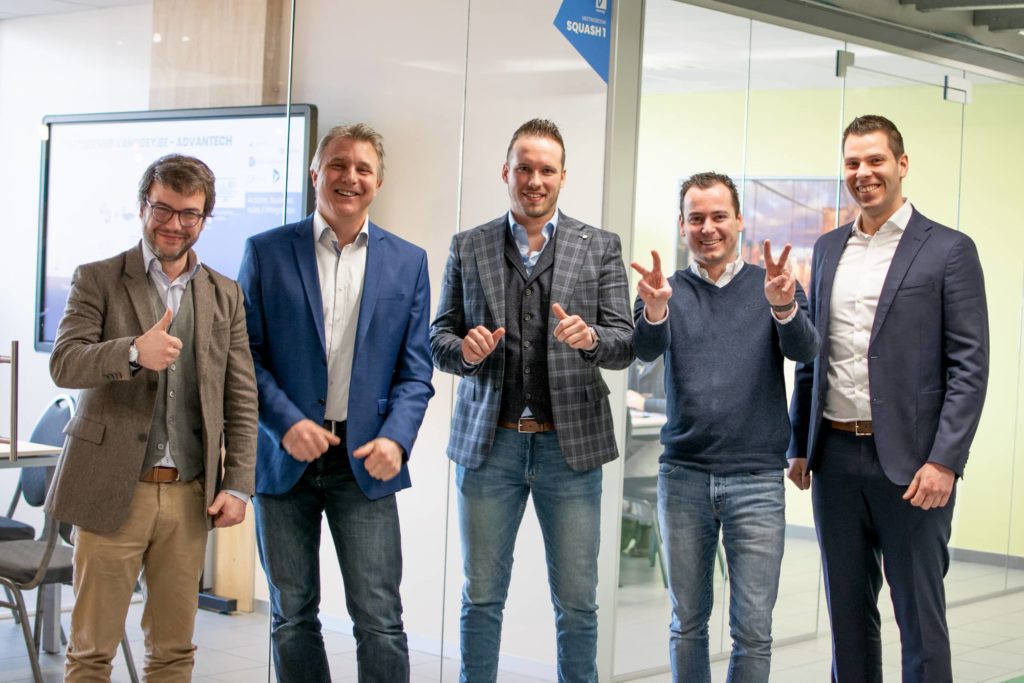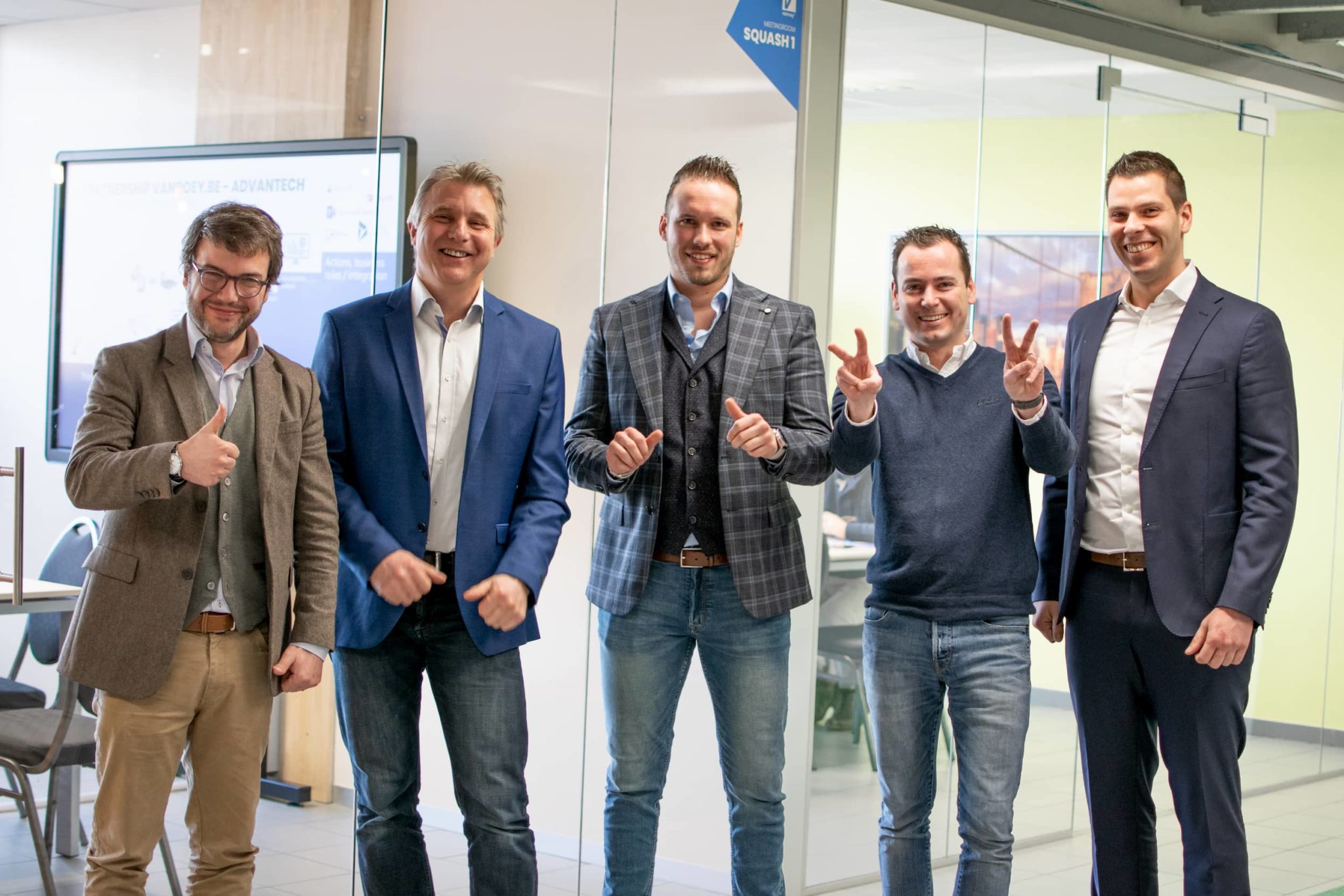 "As valuable as Advantech is to VanRoey.be with its hardware expertise, as valuable as VanRoey.be is to Advantech with its software knowledge... A win-win for both companies."