This year the Trend Micro Benelux Partner Day was - how could it be otherwise - organized virtually. Steven Heyde focused during his speech on the increasing number of cyber attacks, specifically via data breaches.
After the keynote by Gary O'Connell, European MSP Director at Trend Micro, host Virginie Claes announced that it was time for the Trend Micro Partner Awards. It was René van Loenen (Benelux Channel Lead at Trend Micro) who finally rewarded a handful of partners with an award.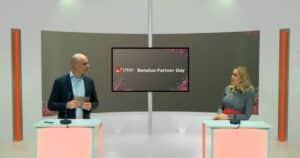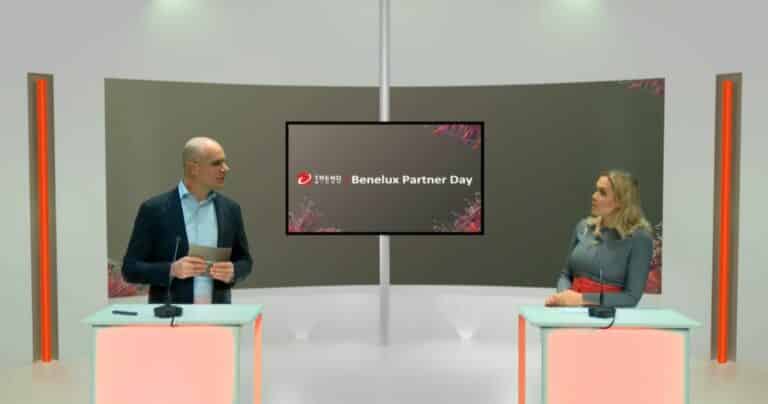 VanRoey.be was rewarded by Trend Micro with the award 'Most Committed Partner of the Year'. This because of her commitment and handsome projects in the past year. "On spite of the fact that the cooperation is still in its infancy, VanRoey.be has achieved some very good results." it sounded. "Within the SMB segment they focus on our EDR-solution, viz. Trend Micro Worry Free. With success!".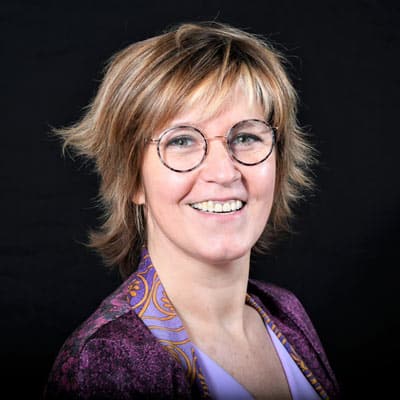 Karin Versmissen, Sales & Marketing Director at VanRoey.be, received the award virtually: "Exactly one year ago we started our partnership with Trend Micro. A collaboration that took off like a rocket. In particular I would like to thank our Partner Account Manager Dimitri Dutron. It's thanks to him that we were able to achieve numerous successes in such a short space of time."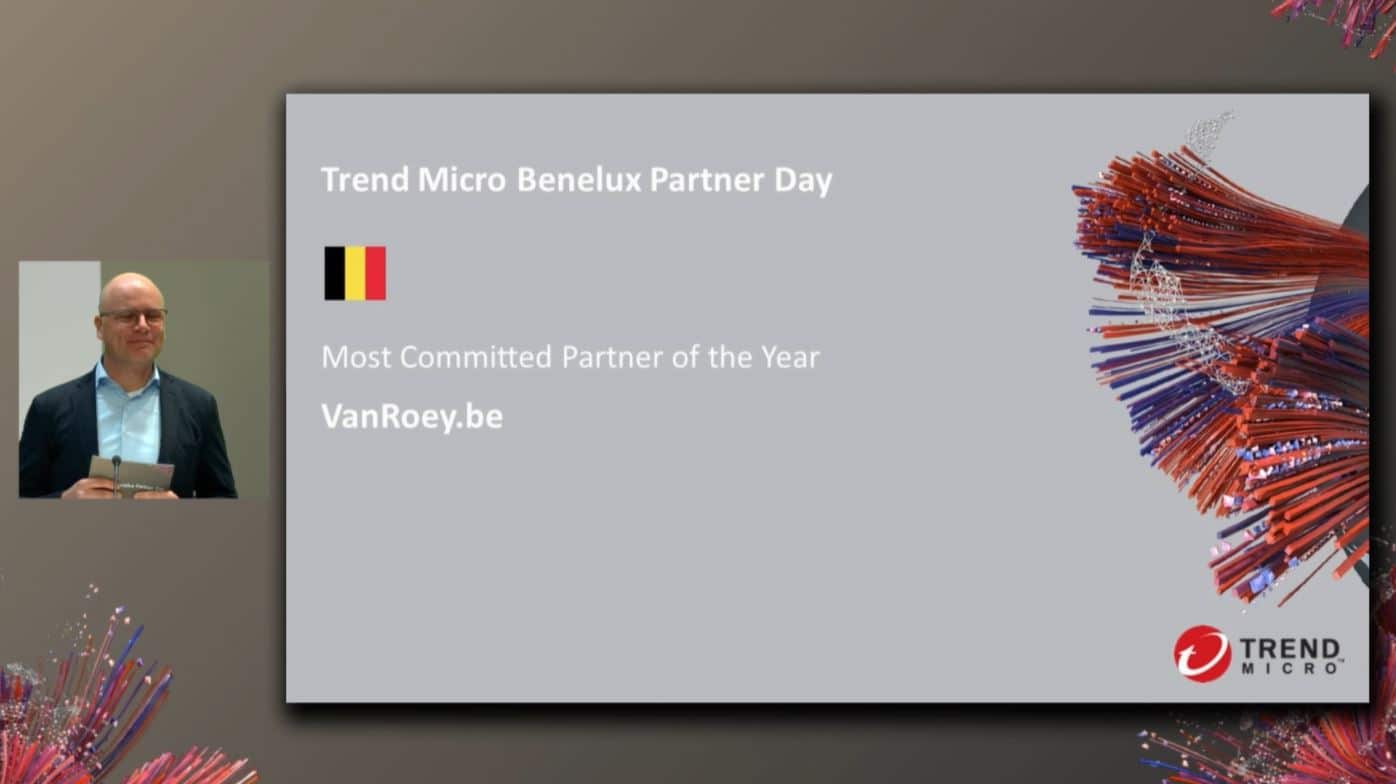 "Exactly one year ago we entered into the partnership with Trend Micro. A partnership that took off like a rocket."