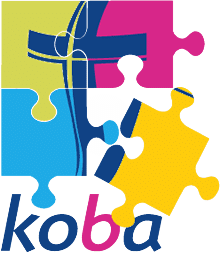 KOBA unites and supports 9 school boards with financial, architectural and administrative advice so that the schools can focus on their core task: providing quality and inspiring education in an environment in which young people have every opportunity to develop themselves.
As many as 56,000 students can get excited about a real upgrade of their teaching experience. 130 Schools, with over 3360 classroomscan soon be provided with interactive touch screens from CTOUCH The total turnover of the contract is (cautiously) estimated at around € 1.4 million.
Philip CoppensSales Specialist Collaboration and Display Solutions is relieved: "In order to earn this framework agreement, we had to meet many strict requirements; we had to be able to provide a smooth delivery, onsite warranty and wireless connection. Our quotation won it on the basis of both price and quality.
We made the comparison with the competition down to the smallest details: warranty processing, energy consumption, ecological footprint, sound quality, response time of the touch screen... every aspect was discussed in detail.
Digitize your school with CTOUCH. More interactivity and 100% student involvement guaranteed. Embrace the future today!

As far as we are concerned, CTOUCH offers the very best for interactive touch screens. They are true innovators and a great partner for education who listens to their customers. In addition, our Years of cooperation as a Preferred Partner The schools can expect uniformity within the classrooms with a sustainable, qualitative solution and excellent service."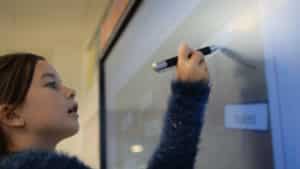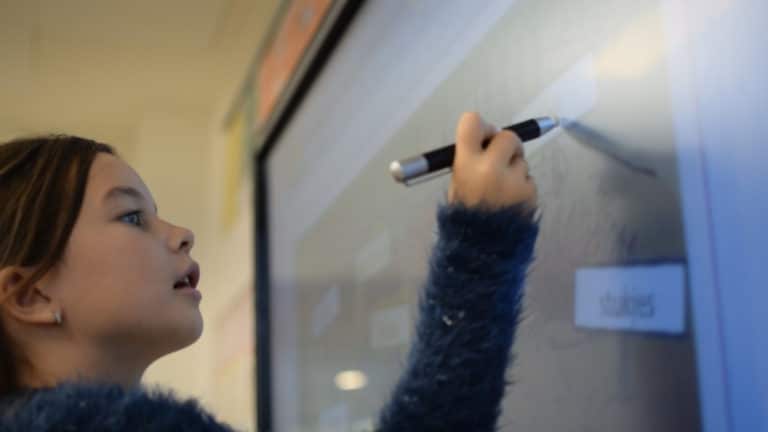 This assignment strengthens the already close relationship between VanRoey.be and CTOUCH. CEO Remmelt van der Woude of CTOUCH is extremely enthusiastic: "We are extremely proud that we can contribute to educational innovation in Belgium, where we have been working closely with VanRoey.be for many years. We like to go a step further than modernising schools, focusing on making technology accessible, so that our touchscreens match the personal learning environment of students and teachers, and are looking forward to contributing to KOBA's mission to put inspiring education more on the map. If you succeed in this mission, you will increase the chance for young people to get a better chance for young people.
Finally, according to Philip: "I am convinced that this beautiful collaboration a real win-win will mean for the pupils, the teachers, KOBA, VanRoey.be & CTOUCH! "