Ruckus Networks is an American provider of wired and wireless networking solutions for organizations. Their share of switches and access points with associated intelligent cloud software and apps has been growing significantly for years thanks to the performance delivered at competitive prices, combined with unseen ease of management and installation.
The perfect network for you?
As the heart of your organisation, a high-performance & secure network is a must. Discover the many features & compare the Ruckus ICX Switches in 1 overview!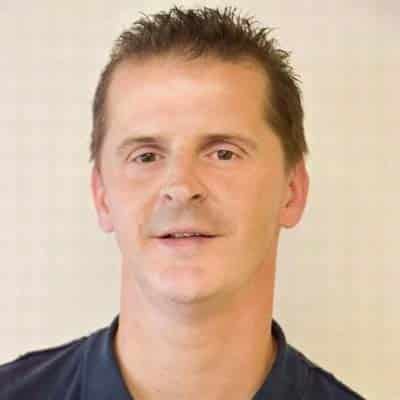 Our colleagues Roel Van Looy, Technical Security Director and Hans Van Ballaer, Senior Network Solutions Architect & CWNP received the Award.
Hans Van Ballaer looks back on a phenomenal year: "For a couple of years we've focussed on Ruckus, as a result we've achieved the highest level of partnership and certifications and, as a result, today we are placing Ruckus networks in the most challenging environments, such as numerous schools, hospitals, hotels A cherry on the cake was the project we recently realised at Schoenen Torfs. 75 Offices It's a great recognition for the hard work and impressive achievements. And we're proud of it!"
Roel Van Looy is once again proud of his team: "I can't believe it myself, our second EMEA award of the year! We've proven again that when we put our faith in technology in which we strongly believe, we are able to reach big things. Trust your instincts, based on mountains of knowledge and experience. I can only add that I would like to thank our sales team and our engineers for their dedication and endless hunger for knowledge! I also wish to thank our customers for trusting our people.."