Cloud Services
In 2018, 40% of the Belgian companies made use of cloud services, which is considerably more than the 28% in 2016. And rightly so, because this new way of working offers very flexible solutions to enable your processes to function optimally and to achieve your objectives as a team. The basic requirement for making efficient use of this modern way of working is, of course, a fast internet connection.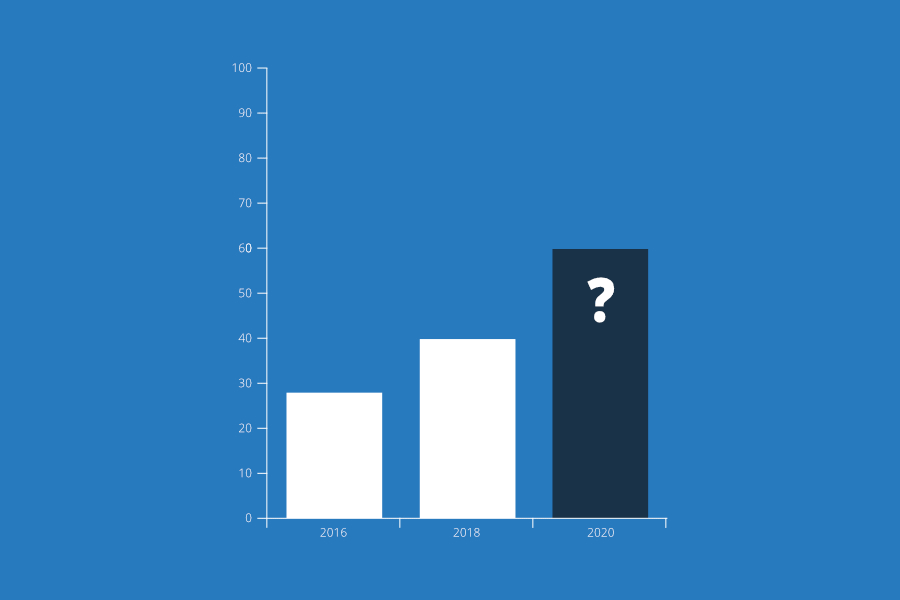 Internet speed
All Internet Service Providers (ISPs) are constantly working on improving their network. For example, Telenet is now using Corporate Fibernet to increase the maximum download speed from 500 to 750 mbps. This is an extremely fast connection that makes cloud computing even more the standard way of working.
Safety
You don't want valuable corporate data to be accessible just like that or for cyber criminals to attack your systems. A firewall protects your corporate network against unwanted visitors by scanning all traffic, and Fortinet's very popular FortiGate 60E and FortiGate 100E models have proven their reliability in this area for a long time and are generally considered to be the most advanced and high-performance firewalls.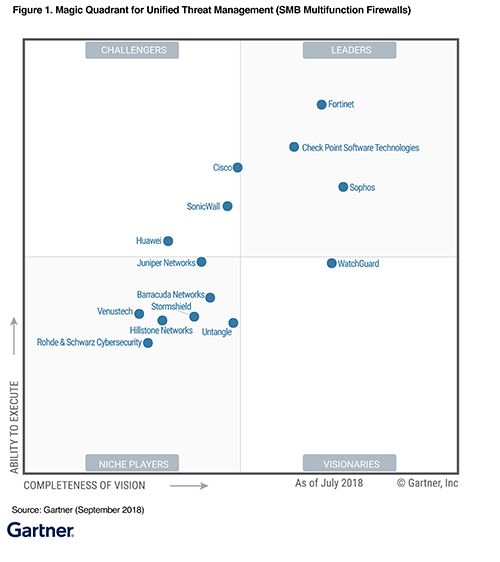 Bottleneck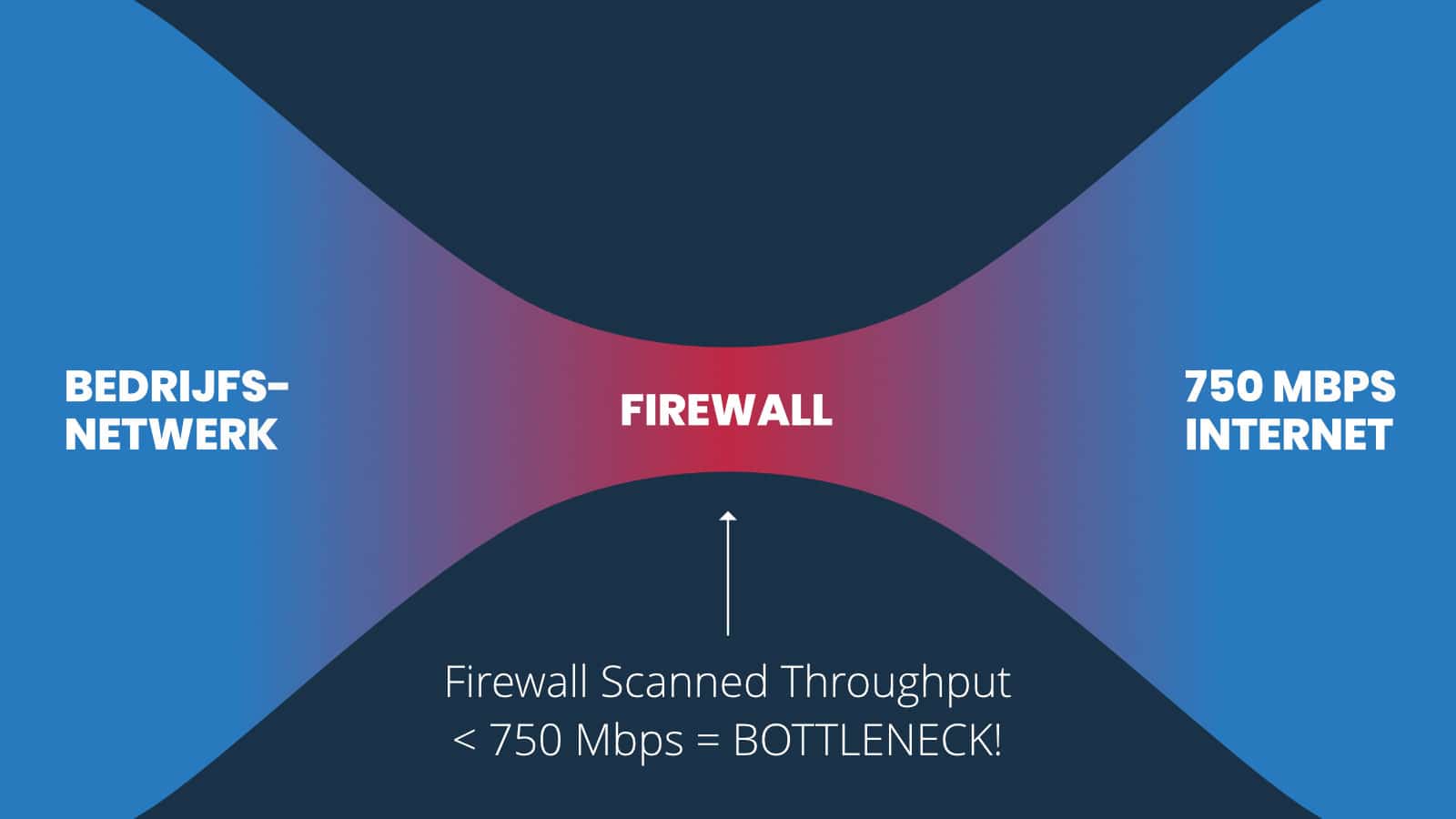 It's good to know that your company's network is protected by a reliable firewall, but don't let that become the bottleneck of your internet connection. So make sure that your firewall can handle the maximum download speed that your provider offers, so the speed at which the traffic is scanned has to be higher than 750 mbps. Fortinet expresses this as the Threat Protection Throughput, so for the current standard you will get the model FG-200E or higher.
FortiGate
60E

FortiGate 100E

FortiGate 100F

FortiGate 200E

FortiGate 500E

Max. throughput
200 Mbps
250 Mbps
700 Mbps
1.2 Gbps
4.7 Gbps
Gigabit Ethernet(GE)
10 Gigabit Ethernet (10 GE)
SD-WAN Ready
Find out more!
Ask our experts for advice:

"It's good to know that your corporate network is protected by a reliable firewall, but don't let that become the bottleneck"