Make the right choice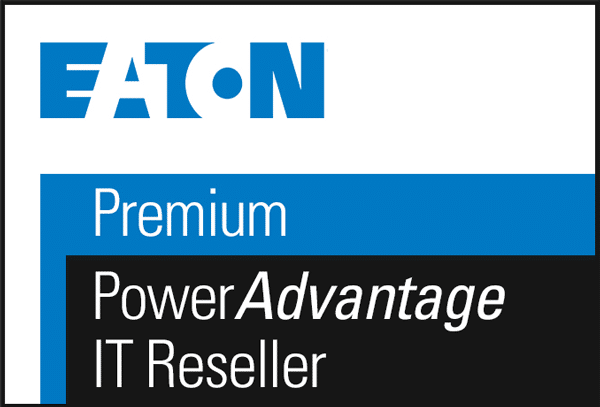 With a good UPS you choose a power management system to protect and monitor your IT infrastructure. A UPS prevents your systems from failing during a power outage and protects them against possible voltage spikes on the mains. Naturally, UPSs come in different sizes and weights.
What equipment?
To make the right choice, you must first determine exactly what equipment you want to protect. For an office environment, this is typically computers, servers and network infrastructure. So the things you need to keep going.
What power?
Next, you determine the combined capacity of all the appliances you want to protect. This is the minimum capacity your UPS will have to be able to handle. Obviously, it is also best to take into account any future expansions. Another important factor in your choice is how long your equipment should be able to run on the UPS.
What topology?
Can you hear the thunder in Cologne when we talk about offline, line-interactive or double-conversion online? No problem. Just know that these are different topologies available, where the purity of the output voltage is better each time. You choose that depending on how critical the equipment to be protected is.
What form factor?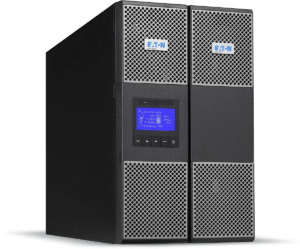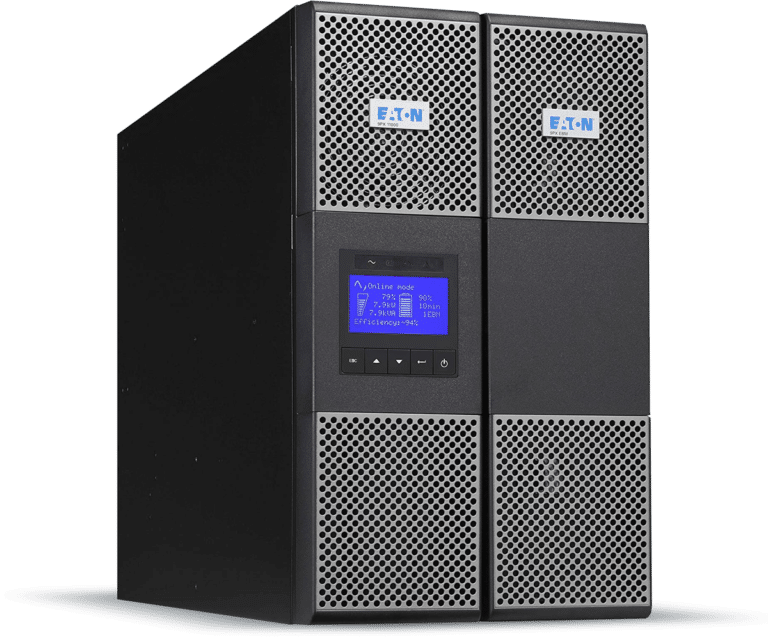 Useful for future expansions and changes in requirements are the models with expandable battery modules. So there are different form factors available and you can usually choose from rack-mounted models or stand-alone's.
A very elegant UPS is the new Eaton 3S. This is meant for the lower powers of say 20-30 Watts and is typically used to power critical equipment such as a modem for a number of hours.
Intelligent and VMware compatible
The hardware will go a long way, but the software will really make the intelligent power management system. Mobility and visibility are essential aspects that add value and provide a unique user experience. That's why Eaton software allows you to easily manage, configure and monitor your UPS remotely.
Eaton software also integrates seamlessly with popular virtualisation platforms such as VMware and Hyper-V. So in the event of a failure, instead of the physical machines, the virtual machines can be shut down. And this according to a clear sequence to ensure optimal reliability and security. guarantee the protection of data and vulnerable hardware. This is a major asset, now that virtual machines are being used more and more. The UPS will thus also play an important role in backup and disaster recovery.
Single phase vs three phase
A lot of questions are asked about this, but it's nothing to really lose sleep over. Everything has to do with the power of the appliances and machines you use. For most office environments, a single-phase power supply is sufficient. UPSs up to 3KVA are typically single-phase and come with a regular plug.
From 4-5KVA, the UPSs should be connected to a heavier fuse of 32A, which is standard in offices (and even houses) nowadays. Do you need even more powerful UPS systems? Then you might have a lot of IT infrastructure or heavier machines running. In that case, your electricity installation is probably already equipped with a three-phase system.
No matter what the situation, Eaton's intelligent software ensures optimal load distribution on the grid and warns and intervenes where necessary. Curious about our offer? Then take a look at our brand new B2B webshop Webstore.be.
"No matter what the situation is, Eaton's intelligent software ensures optimal load distribution on the grid and warns and intervenes where necessary."