Doing business in a values-based way;
Eye for long-term success;
Focus on sustainable growth;
And attention to employees and environment.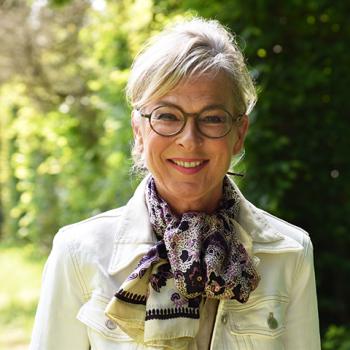 "Those are the main qualities who ETION was looking for in 'the Kempenaar'. For more than 30 years, VanRoey | EuroSys has been an organisation in the heart of the Kempen (on Kempenlaan - Housed in the Kempus) with a strong focus on values-based entrepreneurship. You are ready to guide companies in all kinds of sectors, governments and schools in their digital transformation so that they can focus on their core business and achieve their growth strategy." That writes Greet Havermans, community builder at Etion.
"You realise with this different ambitions: offering the most attractive workplace in Belgium, creating a meeting place for Kempen companies and building a location where people can crank up their 'inner engine' thanks to the circular cuisine in the 'Roeftop' restaurant."
Pat Van Roey: "The whole team can join in"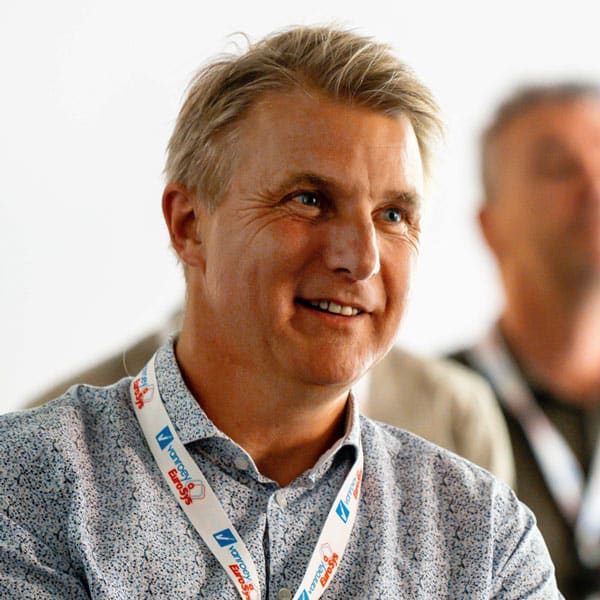 "Of course we hoped to win, but we didn't expect it. After all, during the previous editions, it was not always the biggest company that won. Frako and Plantrent were also able to present a rock-solid story.
What makes us a true Kempener? We are hard workers with a great deal of perseverance. We don't work in small offices, but all together in one big room. Everyone is very approachable and we rely on the knowledge and inspiration of all our employees. We want to keep growing, because new employees bring new knowledge and that is the only way we can be and remain a leader.
This trophy will have a place of honour at the reception in our Kempus. That way the whole team can enjoy it."
Immediately after the handover, Pat also gave an interview to Channel Z:
How did our journey to De Kempenaar 2023 go?
This award aims to honour a Kempen company that puts itself on the map with a focus on sustainable growth and attention to both employees and environment.
Organisations cannot simply enter 'The Kempenaar'. It is a competition where you have to be nominated and/or admitted in the first instance (as you can also enter yourself). None other than Patrick Steenssens, SVP Benelux at TD SYNNEX, turned out to have introduced us to the organisation of Etion as a candidate. For which many thanks!
Next, Pat Van Roey (General Manager) and Karin Versmissen (Integration & Management Coordinator) got to defend our organisation in front of a jury. This continued at Orakel, paragon of sustainability, innovation and corporate governance. There was therefore a lot of news to tell about the past year, think of the realisation of our new building Kempus and the merger with EuroSys…
Vote
An independent jury selected these 3 finalists from all the candidate companies for a chance to win on 26 October:
Frako, which from its own offices in Weelde, Zoersel and Ghent welcomes individuals, companies and interior designers to design a beautiful overall project from their know-how.
Plantrent Group, (de)provides greening within office walls. Together with the experts, customers select their own plants and planters. By offering an all-in service, customers have no worries.
and VanRoey | EuroSys So.
What followed was an extensive online voting round. On the evening of the award ceremony at the Hooge Heyde in Kasterlee, it was settled with an additional physical, anonymous voting round among the attendees.
Pat Van Roey convinced the audience with this video, and over 1,500 entrepreneurs, supporters and judges cast their votes!
A word of thanks
To everyone who voted for us, to all the co-workers who have been living up to this success story for years, to all the customers and partners... thank you for your trust! Without you, we could never have achieved this. #NeXTLevel!
"For more than 30 years, VanRoey | EuroSys has been an organisation in the heart of Kempen with a strong focus on values-based business. - Greet Havermans"