Questionnaire used in 60 countries with 12 million responses each year
The Great Place To Work model is a global standard and has been implemented in over 60 countries. The employee survey consists of a questionnaire of 60 statements divided into five categories: honesty, respect, camaraderie, credibility and pride. Some examples of such statements are:
The people here are paid fairly for the work they do.
When you come to work for this company, you will quickly be put at ease.
My work has meaning, it's not just a job.
…
Employees could score these statements as well as answer a few open questions.
In the course of 2021, all employees of VanRoey.be were voluntarily invited to fill in the extensive questionnaire completely anonymous to fill in. This anonymity guarantees that our colleagues dare to be honest and not mince their words.
What scores!
And were we proud when the Great Place To Work results were shared with us! So, the average colleague rewards 'working at VanRoey.be' with 84%. The bar for achieving the "Great Place To Work Certified" label is 70%. So we more than achieved this, and we are proud of that.
What's next?
We celebrated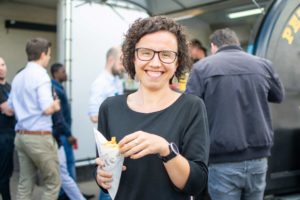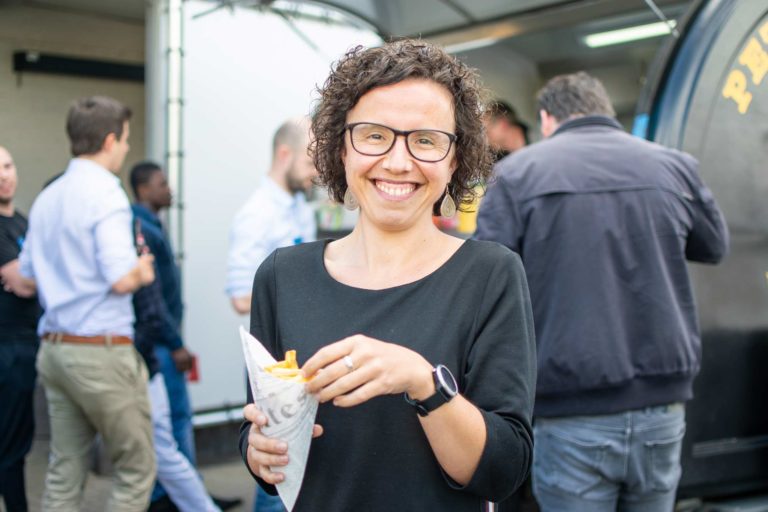 Last Friday our Life@VanRoey.be was finally allowed to take place physically. Here we communicated the outcome of Great Place To Work to our employees, pampered them with food & drinks à volonté and sent them home with a nice gift.
And we get to work!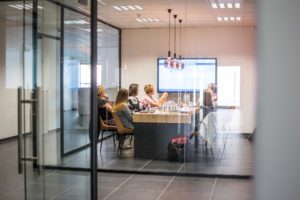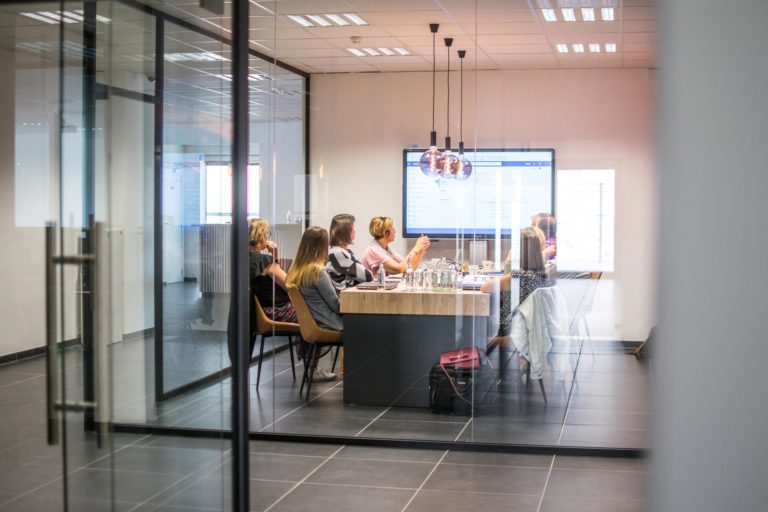 On the one hand, this score is a nice recognition of our hard work, but what is even more valuable for us as an HR department is that a number of well-defined working points emerged.
We are already doing our best to help our colleagues as much as possible. soignbut we now have an even better understanding of what's going on and what we can do in concrete terms to continue to improve their experience at VanRoey.be.
And we keep looking...
Because the organization continues to grow so rapidly, finding the right people in this tight and extremely tough labor market remains a challenge. We do our utmost to all our vacanciesand those coveted places in our new building."Kempus" quick fill!
Finally, we would like to thank all our colleagues for taking part in this survey in such large numbers ... and for the good points, of course.
Interested in joining our team? Then apply spontaneously here:
"We now know even better what is going on among colleagues and what we can do concretely to optimize their experience at VanRoey.be."
Strong IT professionals, sales people, consultants... We are still looking for many more people to support our growth!