Relocation planned for mid-2022
The works on the Kempenlaan are progressing well: in less than a year all eight levels have been constructed. The large windows and open balconies around the entire building are striking. Numerous architectural innovations ensure that employees will easily find the balance between privacy and teamwork. The ultra-modern ventilation system will ensure good air circulation. Important in the current spirit of the times.
The construction team, consisting of local construction companies, is busy installing the utilities. If everything goes smoothly, VanRoey.be, together with some other tenants, will move into the building in the spring of 2022. The Kempus. The official name for this open campus that encourages innovation and entrepreneurship. A smart building steeped in ecology and technology.
Focus on the professional users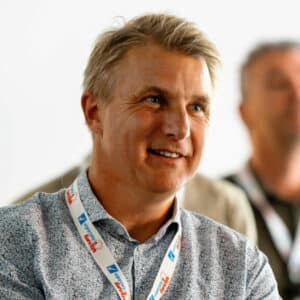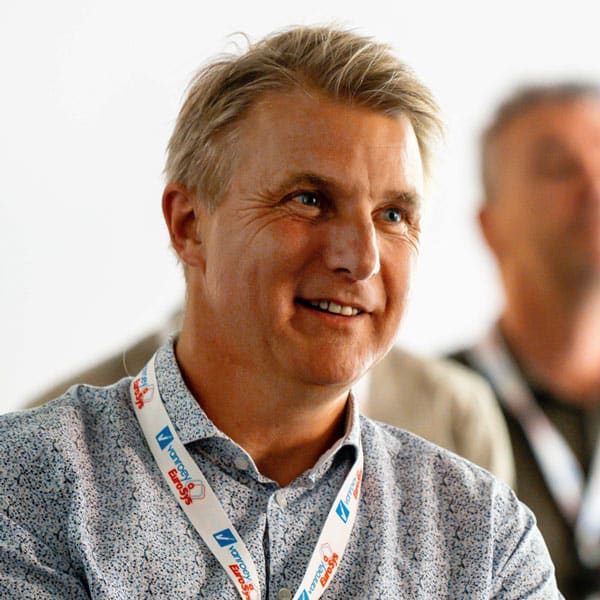 With the move to De Kempus, the chapter of the physical shop is finally closed. An important milestone in the history of the company. "For more than 15 years, we have been helping both companies and individuals with IT-related issues at our Turnhout office"Pat Van Roey explains.
With De Kempus we set a true Office of the Future that will give us the scope to achieve our ambition, i.e. by 2025 grow to 300 employees that many companies in the field of ICT unburdening. It will be an environment where sustainable collaboration is central, where we stimulate cooperation, innovation, productivity and involvement and where every employee can develop his or her full potential. In short, fun@work!
"Due to our continuous and strong growth in the business market, we are shifting our focus exclusively to companies and organizations. As an organisation, you don't walk into a shop to set up your organisation so that your employees can work safely at all times, from any location. Such choices have to be well-founded.  
This is why the concept of the shop is shifting towards an experience centre, where we can take a much broader view of your challenges and propose tailor-made solutions. We are already doing this in our Experience Center in Geel and plan to do the same in our new building. The current building will be given a different purpose."
As of December 1, 2021, the physical store will disappear and customers will be able to make purchases on the VanRoey.be webshop. "Webstore.be is a professional B2B e-commerce platform where companies can order hardware 24/7". Pat Van Roey adds.  
"As of December 1, 2021, the physical store will disappear and customers will be able to make purchases on the VanRoey.be webshop."
All employees were allowed to fill in an extensive questionnaire completely anonymously. You can read the results here!