Digitalisation in rapid succession
The modern workplace, innovative meeting tools, intelligent networking, smarter collaboration... Immerse yourself in the best that today's technology has to offer and discover how you can use these tools in your organisation!
"Work smarter, not harder"Or as we say in the Kempen: "Good stuff is half the work".
In our Experience Center you won't find a futuristic fiction of what would can come, but an active and interactive presentation of future-proof technology that eases work, for democratic prices. What to expect:
Hybrid Meetings & Telephony
Centralize data & optimize processes
Automate and build apps without code
Also schools are welcome to attend a (shortened) tour with their students!
Please send an email to marketing@vanroey.be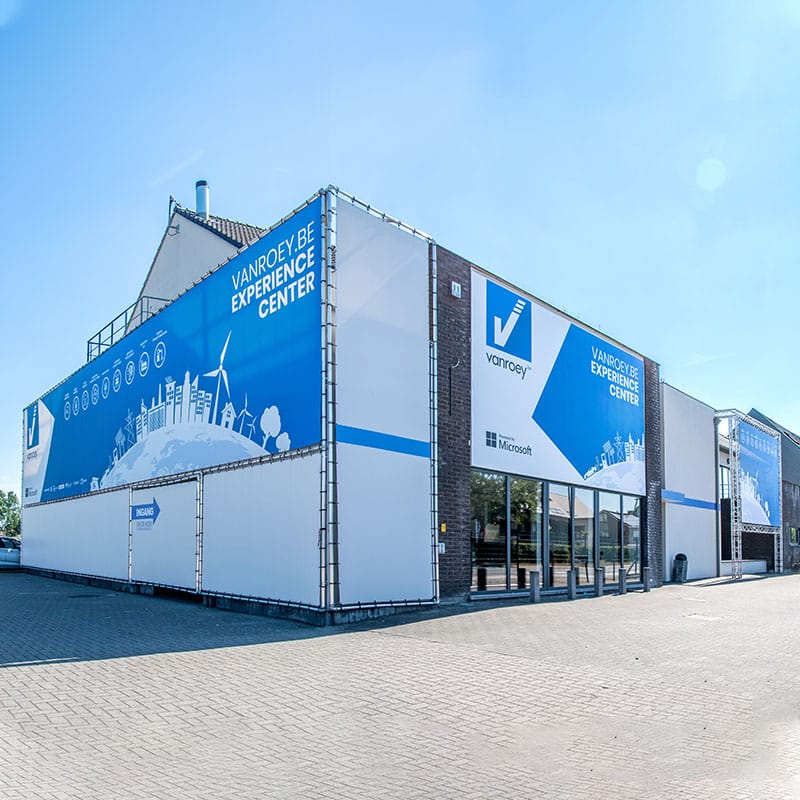 Your event or hybrid meeting in our Experience Center?
In short, the ideal location to meet with colleagues, customers or relations to meet, inspire and/or organize something nice! You can find our contact details in the brochure.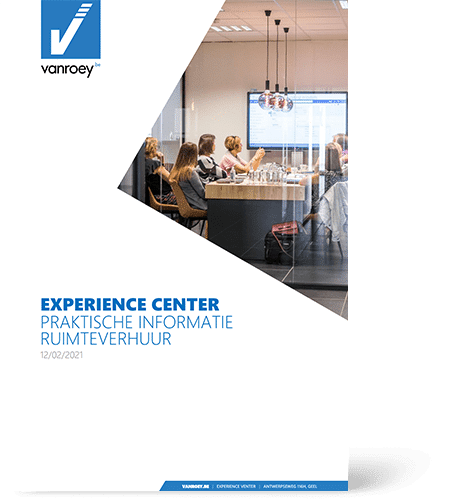 The Ghent real estate investment company struggled with complex processes and a proliferation of Excel documents. Alides called in 'Dynamics 365 Real Estate' from VanRoey.be for a streamlined communication and better availability of data.
Automate, increase efficiency and work better together. Do more with less and earn more with less work!
Progress in the digital workplace often goes hand in hand with resistance - with our User Adoption Plan you can turn this into enthusiasm!
Microsoft raises the bar with the stunning Surface Pro tablets, laptops, Studio and hybrid devices!