Next Generation Network Firewall
The Fortinet Fortigate firewall is one of the best in the world and consolidates many advanced IT security techniques:
 Intrusion prevention system (IPS)
Advanced web filtering
Secure sockets layer (SSL) inspection
Automated threat protection. (ATP)
Unlimited number of VPN tunnels
FortiGate Firewalls are scalable and meet the requirements of the most demanding hybrid networks and environments. They simplify network and management, and minimize cybersecurity threats.
Integration SD-WAN
New applications place high demands on bandwidth, speed and security. More and more devices are connected and spit an ever-growing stream of data onto the network. This is a motivation for developers and providers of SD-WAN technology to further improve them. Fortinet is already succeeding very well with its Next Generation Firewall with integrated Secure SD-WAN.
Comparison FortiGate Firewalls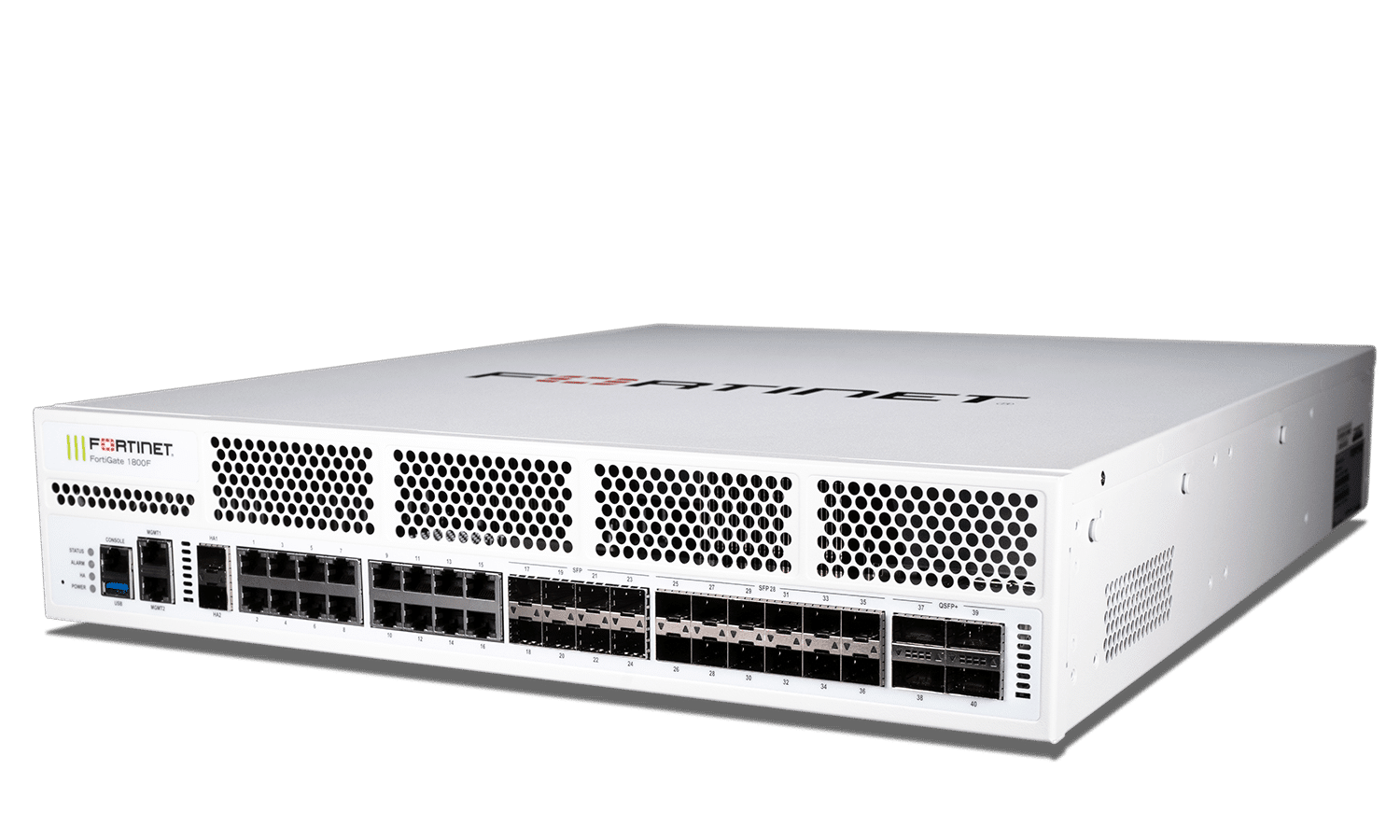 FortiGates come in many different shapes and sizes, even as virtual machines. But physical devices stand out thanks to their ASIC processors, the NP7 chip is, for example, a processor specifically designed to process enormous data volumes and encrypted business application traffic in real time. Together with the renowned FortiOS you're always armed against the most advanced attacks.
The differences between the devices are mainly in data throughput and processing performanceThere are variants suitable for all types of organisations, from SMEs to multinationals. Because you can use unlimited VPN tunnels at high speed, the easier to expand your WAN without sacrificing safety.
| | FortiGate 60F | FortiGate 100F | FortiGate 600E | FortiGate 1800F | FortiGate 3400E |
| --- | --- | --- | --- | --- | --- |
| Level | Entry Level | Entry Level + | Midrange | High-end | High-end |
| NGFW Bandwidth | 1 Gbps | 1.6 Gbps | 9.5 Gbps | 12 Gbps | 34 Gbps |
| Threat Protection | 700 Mbps | 1 Gbps | 7 Gbps | 10 Gbps | 23 Gbps |
| SSL Inspection | 750 Mbps | 1 Gbps | 8 Gbps | 15 Gbps | 30 Gbps |
| Simultaneous sessions | 700 | 2.000.000 | 8.000.000 | 12.000.000 | 50.000.000 |
| New Sessions per Second | 35 | 60 | 450 | 500 | 460 |
| Gateway to Gateway IPSec VPN Tunnels | 200 | 2,5 | 2 | 0 | 40 |
| Latency | 4µ sec | 5µ sec | 2µ sec | 0µ sec | 4µ sec |
| Virtual Domains | 10/10 | 10/10 | 10/10 | 0 | 10/500 |
| 1 GbE Interfaces | 10 | 26 | 18 | 26 | 22 |
| 10 GbE Interfaces | | 2 | 2 | 2 | 22 |
| 25 GbE Interfaces | | | | 12 | |
| 40 GbE Interfaces | | | | 4 | 4 |
| 100 GbE Interfaces | | | | | 4 |
| Technical data sheet | Download | Download | Download | Download | Download |
* Attention, this table only gives an estimation of what you can expect. There are more features than mentioned above. Every FortiGate comes in variants that offer different features. Our experts will be happy to help you make the right choice.
Perhaps the greatest asset of the FortiGate is its integration with the Fortinet Security Fabric. In order to achieve simpler implementation and better cooperation, Fortinet provides other technology partners the ability to integrate their products and solutions into this open platform.
In the meantime, almost all major hardware and software manufacturers are participating in the program, which means that any danger can be detected and prevented more quickly.
As an administrator, you have access to a single security platform where all devices are easily managed.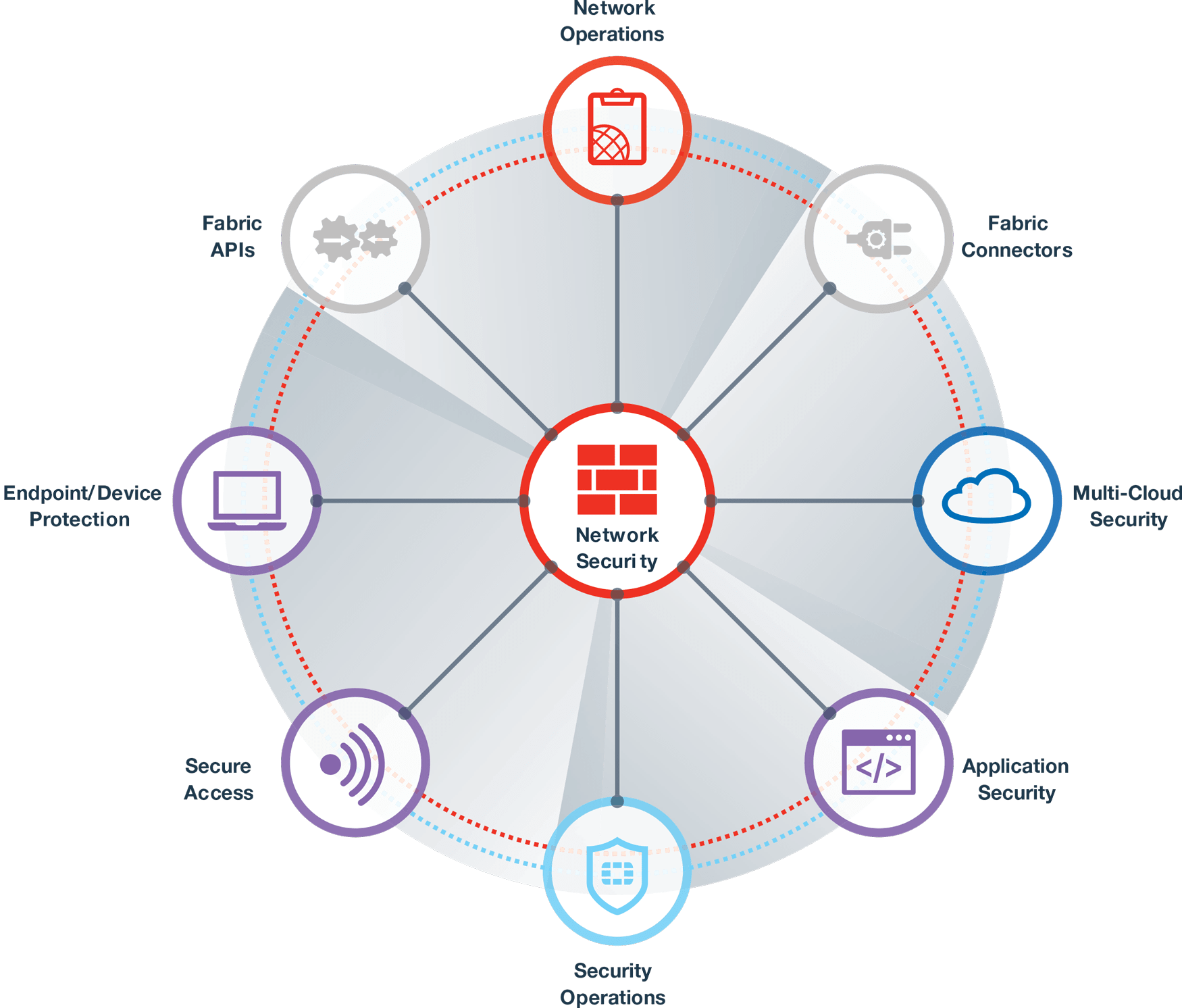 Your network is the nervous system of your organisation. Downtime or loss of revenue is every company's nightmare. Come to our exclusive security lunch & get insights on topics like: Zero Trust, SD-WAN, Networking Security... 
VIDEOCASE: FORTINET SECURITY FABRIC AT MISTER MINIT
Fortinet Expert Partner Fortinet Provider for Govt Fortinet EMEA Growth Partner of the year
As a result of years of focus on security, the proven expertise in Fortinet and the provision of excellent service, VanRoey.be was awarded the Expert Partner label (previously Platinum + Partner of Excellence).
Also Smals has been choosing us for at least 8 years as Preferred vendor for Fortinet solutions for government agencies.
This makes VanRoey.be the most certified Fortinet partner in the Belux. Through continuous education and training, we oblige our Consultants and Security Engineers to raise the bar for themselves ever higher. The result of this is a maximum Fortinet Network Security Expert 8 (NSE8) certification.
This is complemented by more than 1,000 installations carried out which makes VanRoey.be the best partner for the security of your ICT infrastructure. As a result, we were awarded the Fortinet Prize in 2019: EMEA Growth Partner Of the Year
Would you like to know more about the Fortinet FortiGates offer?
The security of your data and organization is too important, so make sure you're talking to experts who can prove their experience with countless successful projects and certificates. We'll be happy to assist you with any questions you may have.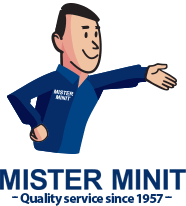 Thanks to the Fortinet Security Fabric, we can manage all our devices centrally and conveniently via one security platform, without sacrificing access to data or the Internet!
Read more in the case study...
Thanks to clear documentation and thorough training, my people can continue to do the further management and first line support themselves, but with the peace of mind that if we don't know something ourselves, we can always rely on the specialists of VanRoey.be.
Read more in the case study...
We explain what the Fortinet Security Fabric is, and why it is so important in the current climate of digital transformation.
The Fortinet 'Accelerate 2019' conference took place in Walt Disney World Florida. VanRoey.be was awarded the EMEA Growth Partner Of The Year award.
Today, thanks to the Fortinet Security Fabric, employees can manage all their devices centrally and conveniently via a single security platform, without compromising on data and internet accessibility!
Since 2015, VanRoey.be has had a framework contract with the non-profit organization Smals for the delivery of Fortinet and Security solutions to the Belgian government.
As a Fortinet Platinum Partner, VanRoey.be is the right place for you to be advised and supported about the rock-solid Fortinet Security Fabric.