New tools - same people - new mindset
A new way of working goes hand in hand with change. Something some employees don't want. How do you turn this resistance and insecurity into enthusiasm?
Evolving to the digital workplace is not just about new software or devices, it's about people. If they don't support it, your investment won't pay off. They deserve the right guidance and follow-up. Constantly, because solutions also keep evolving.
The Prosci Flight Risk Model
Large-scale, far-reaching changes always have a temporary negative impact on productivity. Before you know it, complaints and a negative atmosphere take precedence, to a point where even your strongest 'believers' begin to doubt the added value of the project.
You have to prevent this at all times.
USER ADOPTION PLAN according to 'ADKAR
Implementation processes often stop after the set-up and a one-off training. Employees are left to their own devices and it is expected that they will use the new tools 1: and 2: in the right way.
We put employees first, resulting in optimal adoption
AWARENESSof the need for change
Desireto support the change
Knowlegdeof how to change in the best way
Abilityto demonstrate skills & behaviors
Reinforcementto make the change stick
*The 'ADKAR' methodology is based on scientific research and psychological insights and leads to 6x better results. We are "Prosci Certified".
All users will have access to an exclusive learning platform to immerse themselves in your new solution and Office 365. At their own pace. Choose from thousands of videos or upload your own instruction sets.
CONTINUOUS LEARNING: ALL-Inclusive
Are you planning to start a major project around Office 365, Dynamics 365, Security Awareness...? Make sure everyone's on the cart. We provide everything you need to maximize your project's chances of success!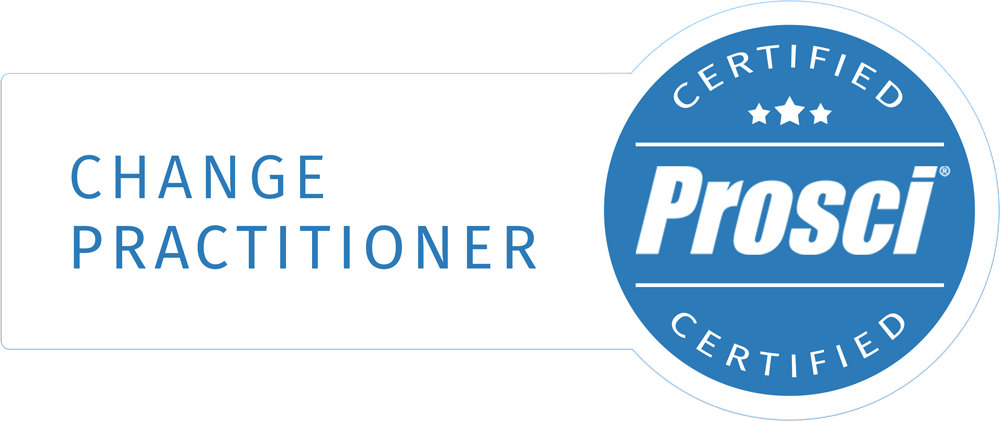 More info or demo of the E-learning portal?
If you're planning a major change, count on our Continuous Learning approach. Feel free to request your demo account here.
From customer experience to Digital Employee Experience
The recipe for a successful implementation process
Customers will never love a company until the employees love it first" By providing the right tools, you ensure that your employees are satisfied. It's not easy to get everyone on the cart and embrace innovation.
In this white paper (10p) we describe the careful process that an organization needs to go through when it comes to innovation. We will discuss this:
Determining the stakeholders
Development of scenarios and architecture
Action plan with focus on 'User Adoption'
Training, key users and permanent aftercare
We can look back on a successful migration of 14 Terabytes of business-critical data and 7,000 employees to SharePoint.
When Molenbergnatie came into contact with VanRoey.be, Office 365 was already being used. The enormous potential, however, was...
The weakest link in your security is the end users. Teach them to recognize phishing and malware, automated!
The Ghent real estate investment company struggled with complex processes and a proliferation of Excel documents. Alides switched 'Dynamics 365 Real Estate' from...